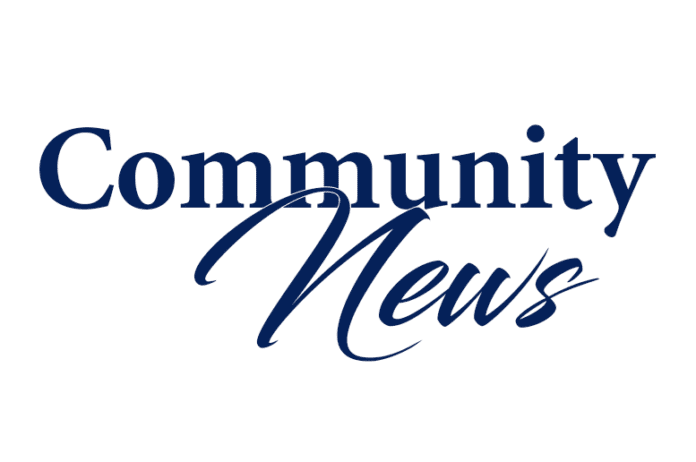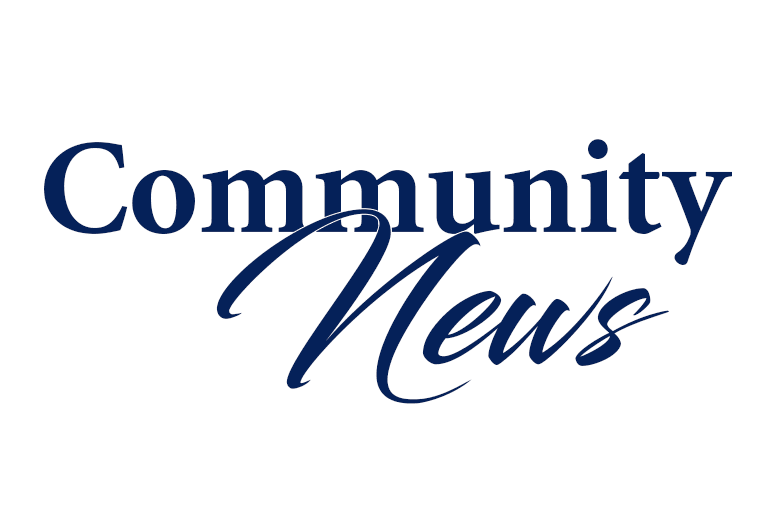 It is that time of year. The boat show brings crowds from around the country, if not the world, to marvel at an unmatched collection of high-end yachts. They sit in a cluster on the Intracoastal Waterway across from the famed Fontainebleau Miami Beach hotel. Buyers and dreamers alike climb on board to see what several million dollars buys you today. It is quite the scene and really unrivaled. Those of us looking for a slightly more affordable way to navigate the South Florida waterways might stroll over to the Convention Center where hundreds of watercrafts are available for purchase. The exposition at the Convention Center always features the latest and greatest in both boating electronics and fishing equipment.
On the heels of the boat show, the SOBE Wine and Food Festival heads our way in late February. The stars of the Food Network headline a bevy of lunches, dinners, tastings, and parties. If a mega-yacht is not on your shopping list, how about attending a burger bash hosted by Rachael Ray or an organic food fest highlighted by a musical performance from Ziggy Marley.
There are still a few tickets left for some of these great events. The foodies will be out in force and the finest of libations will be flowing. There is never a shortage of fun exciting events on the beach but the month of February, while short on days, features the world's best collection of boats and burgers.