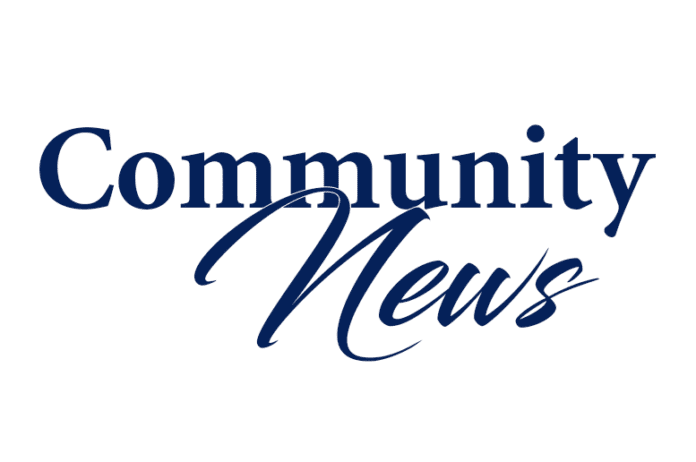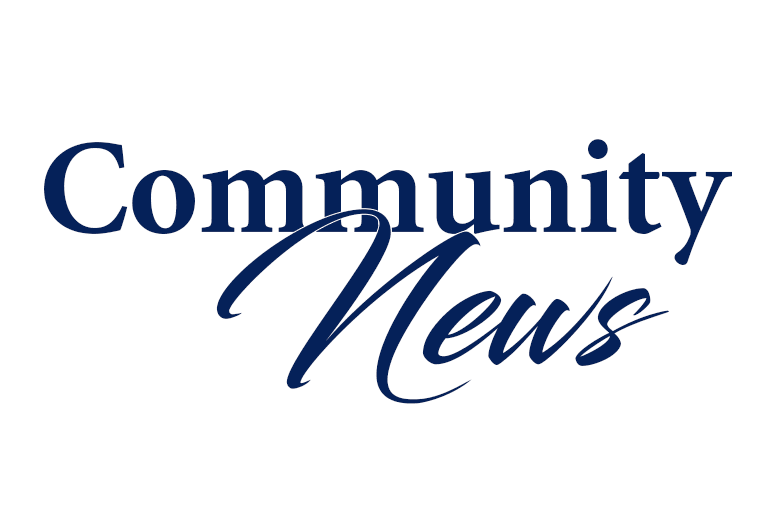 AmTrust Bank is proud to be a member of the NYCB Family of Banks and part of an organization that has been known for strength, stability and service for over 150 years. The AmTrust Bank Division of New York Community Bank has had a presence in Florida for over twenty years, and currently has 26 branches located in the state's southern and coastal counties.
AmTrust is supported by the strength of New York Community Bancorp, Inc., with assets of over 45 billion (NYSE:NYCB) the holding company for New York Community Bank, which AmTrust is a division of, and New York Commercial Bank, both of which are FDIC insured.
The Company's mission is "to excel in all we do for all we serve" and the branches take this to heart.
No matter what branch you call "home" customers have access to all the branches in the NYCB network and will find that the comfortable neighborhood feel is combined with the resources of a well established financial institution to ensure that your banking needs are met and your banking experience is exceptional. NYCB believes in being an active part of the local landscape, in all the communities it serves.
All of the NYCB Family of Banks branches operate with an emphasis on service and convenience; many of the branches feature 24-hour ATM banking, and are open at least six days a week. NYCB offers customers 24-hour access to their accounts with online banking, and the ability to bank 24/7 by phone.
New York Community Bank ranks among the largest thrifts in the nation and is one of the leading thrift depositories in most of the markets they serve. Their roots go back to 1859, when they were chartered by the State of New York in Queens, a borough of New York City. Since then, they have grown from a single branch in Flushing to over 240 branch offices in five states.
In addition to AmTrust Bank in Florida, the NYCB Family of Banks is represented by the following divisions:
• AmTrust Bank in central Arizona
• Queens County Savings Bank in
Queens, New York
• Richmond County Savings Bank in
Staten Island, New York
• Roosevelt Savings Bank, in
Brooklyn, New York
• Roslyn Savings Bank, on Long
Island, New York.
• Garden State Community Bank in
New Jersey
• Ohio Savings Bank in Ohio
• And Atlantic Bank in New York
(New York Commercial Bank Division)
If you get the opportunity to stop by the AmTrust Bank branch in Miami Beach, located at 447 Arthur Godfrey Rd., Miami, Beach, FL 33140, you will certainly experience the service you want, and have access to the products you need. Branch Manager, William Reynolds III and his team are there to ensure you meet your banking goals. For more information about AmTrust or the NYCB Family of Banks, visit www.NYCBfamily.com.