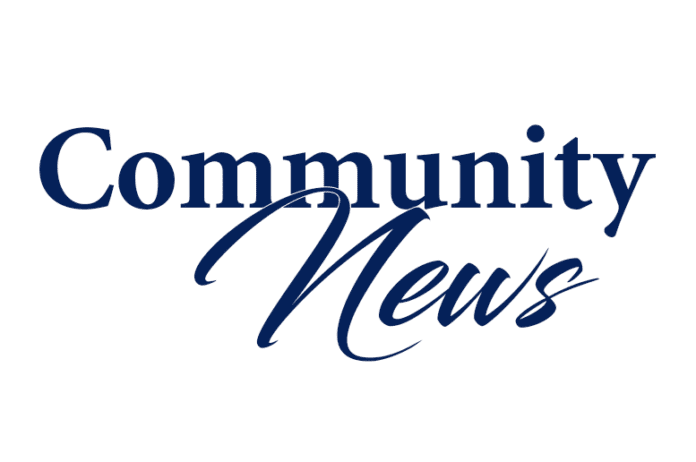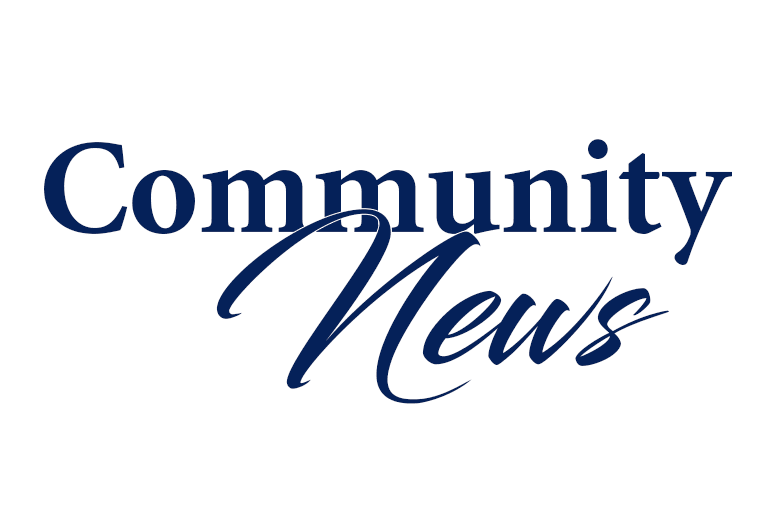 I spent a Saturday afternoon at the beach last month and was amazed at the volume of advertising directed at the beachgoers.
During the course of the afternoon no less than 12 different aerial banners flew by a countless number of times. I saw car dealers, casinos, clubs, and concerts all advertised. Later in the afternoon a very large pontoon boat floated by displaying an advertising banner. That night when I walked over to Lincoln road I saw a mobile truck billboard advertising liquor and was handed several flyers for different clubs. The beachgoer is certainly an attractive target.
Advertisers are looking for an impulse buy of liquor, a decision to attend a club that night, or a quick trip to the casino in Miami. I am not sure about the car dealer and might question his advertising strategy. Evidently the beachgoer is a prime consumer and most tourists on vacation are spending more freely than when they are back home counting dollars.
This outpouring of concentrated advertising made me better understand why the major casino companies have Miami and Miami Beach on their radar. Sun, sea and sand by day would lead to the famed "casino tan" at night. It is a pretty picture.