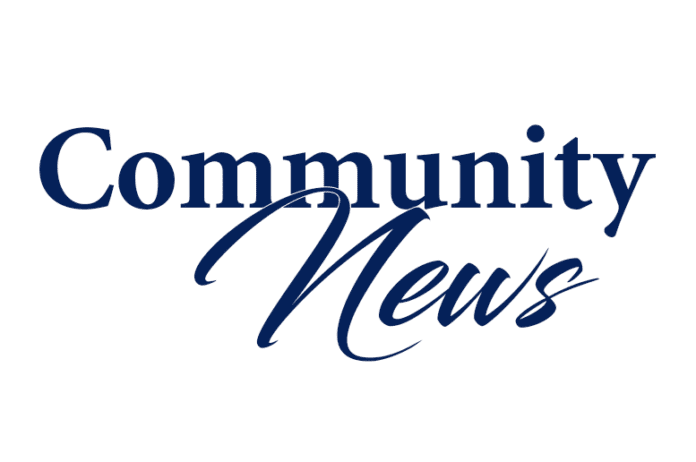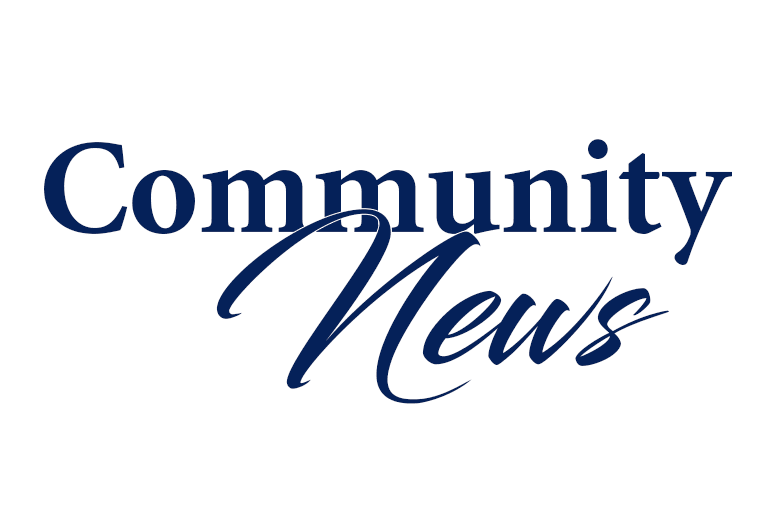 Having reopened its iconic red doors, Cafeina brings with it renewed vigor into Wynwood's culinary sphere with its Colombian Asian fusion menu, highlighting the best of both cuisines.
A #Foodgasm in every bite, the acclaimed dishes by Executive Chef Carlos Hernandez include the Shrimp Cocotail with kimchee aioli, garlic, red onions and cilantro in a toston bowl; Spicy Tuna Taco topped with kimchee aioli, coco rice, balsamic soy glaze, scallions and avocado ice cream; Pear & Gorgonzola Ravioli with truffle paste, parmesan and chicken; Boli Arepa Hush Puppy with guava kimchee gel, suero and lime zest; La Pepiada made up of pollo desmechado, avocado, mayonnaise, cilantro, lemon, and fried plantain; Bao Bun options like the Wynwood Lomo Saltado with angus beef, tomatoes, red onions, cilantro sauce, fresno peppers, cilantro and fries; Coco-Cola Braised Short Ribs with angus beef, pasnip puree, sake, soy, lemongrass, merlot wine and fried plantains and Loco Pollo Taco with black bean puree, kimchee and edamame.
For an enhanced dining experience, pair each dish with Cafeina Wynwood's exotic blended drinks like The Mexican Swizzle with tequila, Strega liqueur, lemon, pineapple and cilantro; Kentucky Guava a blend of bourbon, aperol, guava and rosemary; Golden Shine with whiskey, mint, lime, sugarcane syrup, Tazo Chai and aquafaba and Immune Bomb with vodka, lemon, turmeric and ginger.