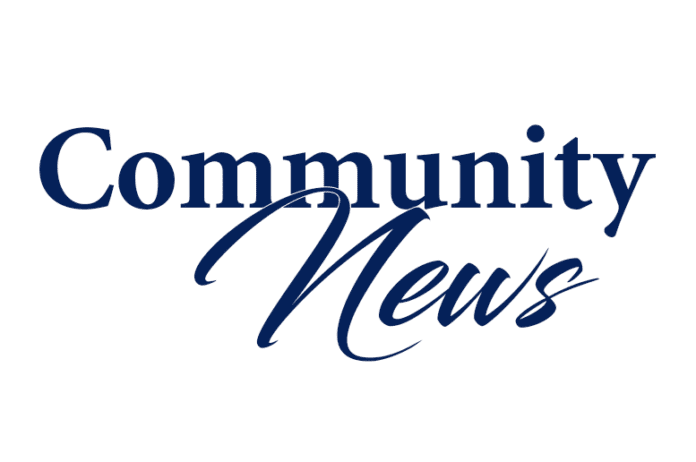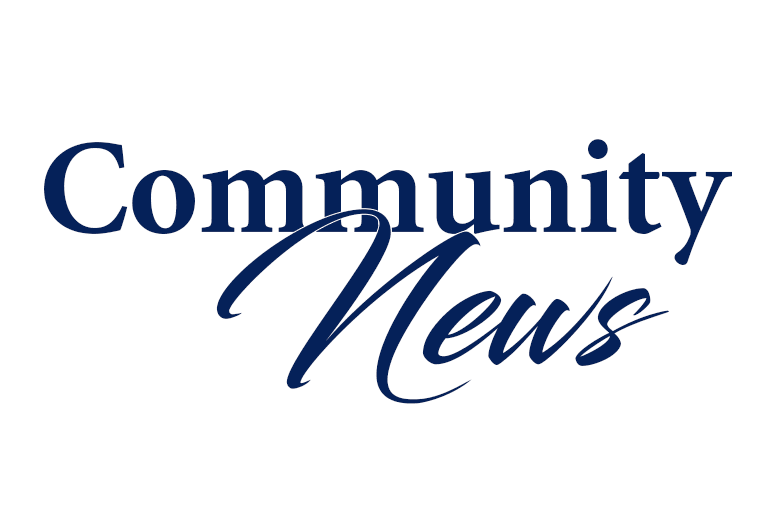 Judy Holm is the Founder of Aspirations Marketing and Public Relations, a boutique firm headquartered in Miami Beach with expertise in marketing strategy and planning, product development and launches, events, promotions, social media, advertising, art direction, media and public relations. She is also a Partner with Blue Marlin Public Relations, a San Franciscobased firm that works predominantly with financial service clients.
The impetus behind Aspirations is her conviction that the connection between corporations and community-based partnerships and programs is a powerful and successful combination.
Ms. Holm has extensive experience in the beauty industry- she began her career in internal consulting and marketing with L'Oreal in Paris and New York, then consulting with Estee Lauder, Avon and Sally Hansen. Other lifestyle categories she is well- versed in include wine, food, fashion, accessories, auto, sailing, tennis, golf, polo.
A true aficionado of arts and culture, Ms. Holm has a classical background and education in art, opera, symphony, ballet, literature and film. She has directed more than 50 art installations and over 600 cultural and sporting events and sponsorships throughout the United States. Her network and media reach are global.
Additionally, Ms. Holm worked for ten years in the financial service industry, for Wells Fargo in corporate advertising, brand and marketing; for Citibank Florida, California and Nevada in high net worth client marketing and branch expansion, and as a consultant for Charles Schwab in institutional strategy. Understanding what drives customer loyalty to brands is one of her fortes. During her tenure at Citibank, she created a strategy linking each branch with a local art, cultural or educational organization. These programs were deemed highly successful, and launched in the rest of the country.
Ms. Holm returned to Miami Beach to attend Art Basel 2010 in preparation for her work at the Venice Biennale 2011. She subsequently made the decision to relocate her company to Miami Beach, believing that this metropolitan area is the most dynamic place to live and work.
In October 2011, Ms. Holm was appointed Vice-Chair of the Miami Beach Chamber of Commerce Arts and Culture Council by Jason Loeb, Chairman of the Miami Beach Chamber of Commerce. She is on the 90th Anniversary Gala Committee, and is an active Pillar member. She writes a column in the Miami Beach News, "Arts and Culture (PRE)view and (RE)view; was recently interviewed on video by Social Miami during Arte Americas, and live on "Art Talks" for South Florida Business Today radio am 880.
An active member in the community, she volunteers with the Humane Society of South Florida and the SPCA. She also serves on the Hearts and Stars Gala Committee of the Little Lighthouse Foundation.
Ms. Holm supports many organizations in the arenas of humanitarian aid, arts and culture; and locally is a member of The New World Symphony, Bass Museum of Art, The Wolfsonian, Miami Art Museum and MOCA. Ms. Holm received bachelors degrees in Economics and French Literature from U.C. Berkeley, and an MBA from l'Ecole Superieure de Commerce de Paris.