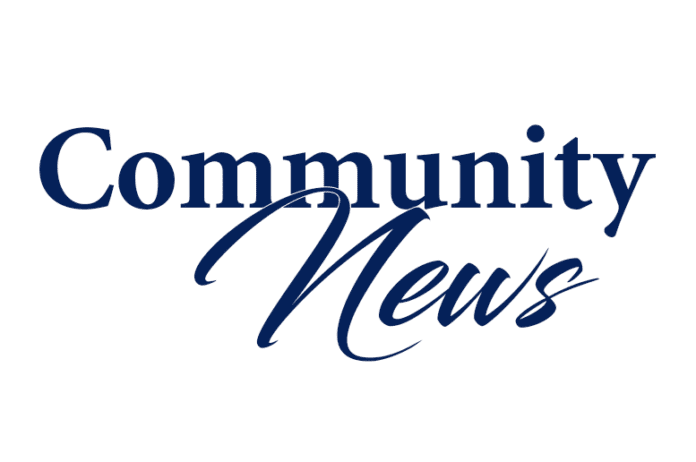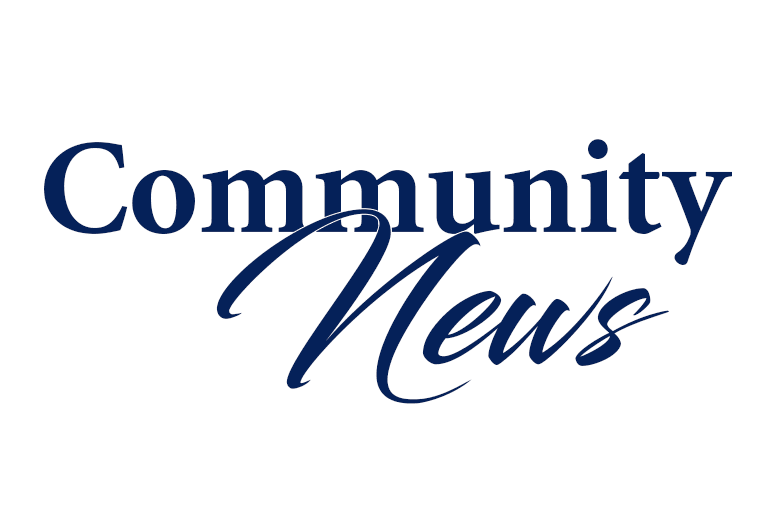 It is truly an exciting time for our great city. We are in the middle of a beautiful summer and our town is full of tourists from all over the globe.
The world really does meet here! I am proud to be a part of this internationally renown city full of great people, luxurious hotels, delicious restaurants, top notch retail, and excitement around the clock packed with arts and culture for everyone.
Let me remind you that we are a top tourist destination. So much of what drives that tourism is having a world class convention center and hotel. After years of discussions and studies, we are finally there. Our city leadership has driven the process to a great place. We have two of the finest developers in the world competing for the job. Both the Portman and Tishman teams have worked tirelessly for the last year developing plans to re-develop our convention center and add an 800 room hotel on top. I applaud both teams for their creativity, focus, investment and hard work.
Both plans would restore our convention center into a successful thriving area that would attract the high end conventions that we have dreamed of for years. This in turn would bring visitors to our city that would stay in our hotels, shop in our stores, eat in our restaurants and boost our econo- my. Our convention center will once again be the economic engine that our city needs to insure our great city's future.
I want to thank our Mayor and Commissioners for leading this process and seeing it through. And our City Manager, although he has only been with us as manager for a few months, he is a long time resident and Beach High graduate and carries a true love for our great city. I am confident that our leadership will continue to work hard to move this process forward and I look forward to celebrating the great accomplishments of our city in our new convention center in the near future!
At your service,
Alan A. Lips