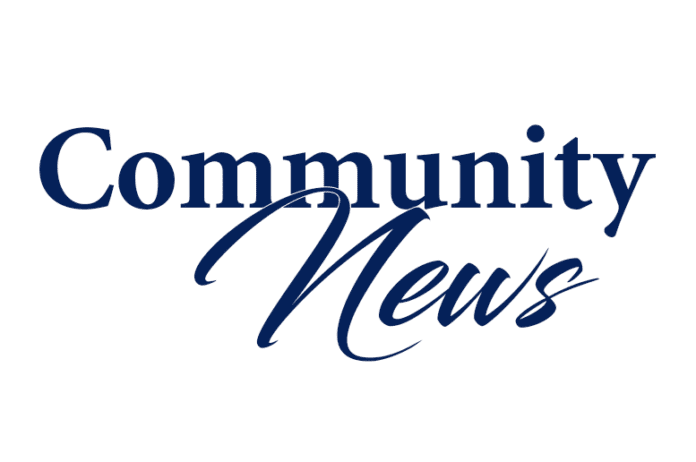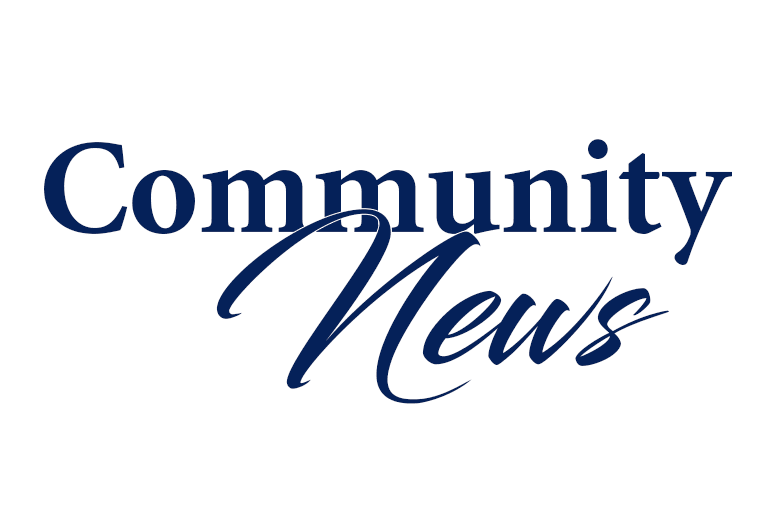 What a busy end of March at the Chamber! First, I would like to thank all of you who made the Chamber's inaugural Law Council meeting a huge success. On Tuesday, March 25, dozens of members from the law community attended a luncheon held at the Chamber. Co-chairs of the council Bart Chepenik, partner at Chepenik Trushin LLP, and David Sacks, partner at Pathman Lewis LLP, informed attendees of the Council's mission, which is to facilitate communication between the members of the legal community and the Miami Beach community at large in order to increase awareness of the issues that impact individuals and businesses. Furthermore, it hopes to identify and create business opportunities among the members of the law council. Their was an amazing energy in the room and I look forward to seeing all the great things this council will achieve.
Later in the week, the Chamber hosted its 2nd Annual City National Bank Better Beach Awards held on Thursday, March 27 hosted by CBS4 anchor Walter Makaula. Hundreds of members of the real estate community gathered at the Loews Miami Beach Hotel where we honored dozens of movers and shakers who have helped grow and improve our great city. I would like to thank our title sponsor City National Bank and all of our presenting sponsors, Bellagio Home, Real Connex, Northwestern Mutual and Worldwide Transportation. I've never seen an event grow to this size in such a short time frame and become the talk of the city like this – it's truly remarkable.
For a full list of award winners and to read more about the luncheon, look at the left hand column for our complete coverage on the awards show. If you would like more information on our Law Council or Real Estate Councils, call the Chamber at 305-674-1300.
All the best,
Jerry Libbin
President and CEO