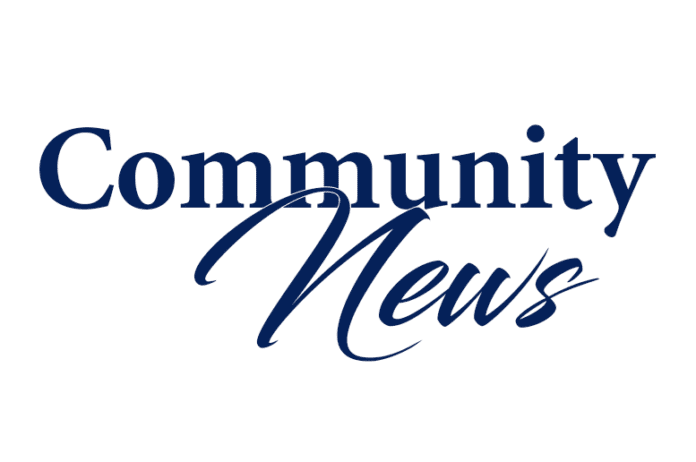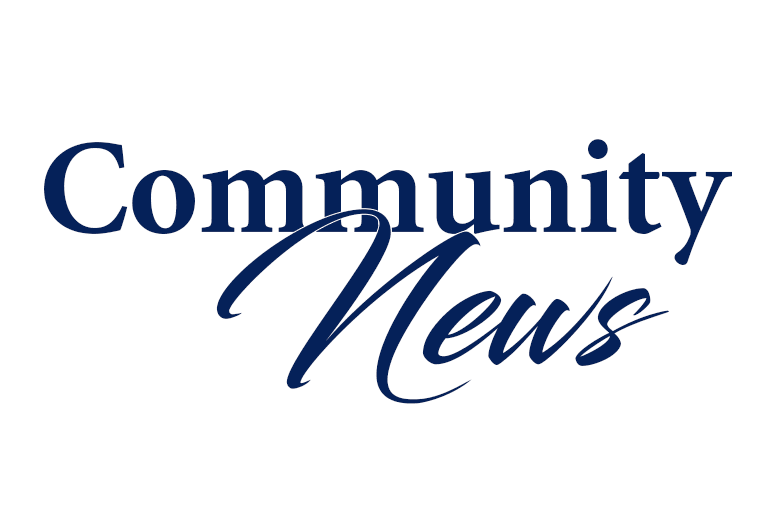 The Miami Beach Chamber of Commerce (Chamber) has appointed Joshua Levy, Attorney at Pardo Gainsburg, and Richard I. Segal, Trial Attorney at Kluger Kaplan, Co-Chairs of the Emerging Leadership Council (ELC).
"When I started my involvement with the Chamber in the early 1990s, the Emerging Leadership Council would have been beneficial to me in providing mentorship and ensuring that I was getting the most out of my membership," said Chamber Chairman and SVP of Gibraltar Private Bank & Trust Michael S. Goldberg. "The creation of this council a few years ago, has assisted in identifying and cultivating leaders in the community. I know Richard and Josh will do a great job in leading this diverse group of business professionals and help with their continued growth."
The ELC is a group of young professionals who are leaders in their professions. Their role as council members prepares them for future leadership roles within the Miami Beach Chamber of Commerce. They work to promote, encourage and generate relationships through a variety of networking opportunities and events. The council also organizes a mentorship program where members are encouraged to select a member of the Chamber's board as a mentor. The mentor relationship helps the council members to better understand the principles of effective leadership and to develop themselves as future leaders and professionals in Miami Beach.
Levy is an attorney at Pardo Gainsburg, P.L., a boutique Miamibased law firm, which specializes in complex commercial litigation, construction law, real estate law and construction and hotel management consulting services. The firm consults with and represents a wide variety of clients in complicated business litigation, with an emphasis on construction law, insurance defense, employment matters and workers compensation. The firm has a successful appellate practice handling cases before the state and federal appellate courts and the Florida Supreme Court and has been involved in hundreds of mediations and has negotiated a multitude of settlements. He has also litigated and won one of Florida's most important decisions in the field of worker's compensation fraud.
Segal is an attorney that practices in Kluger Kaplan's commercial litigation and family law groups, assisting clients in a range of business and corporate litigation matters, and matrimonial disputes, including dissolutions of marriage and prenuptial agreements. He has extensive experience handling disputes with large financial institutions in real estate, wealth advisory, investment management, and trust relationships and transactions. Richard specializes in fiduciary duty disputes and punitive damages claims. Kluger Kaplan takes on sophisticated and complex cases in Florida and throughout the country.