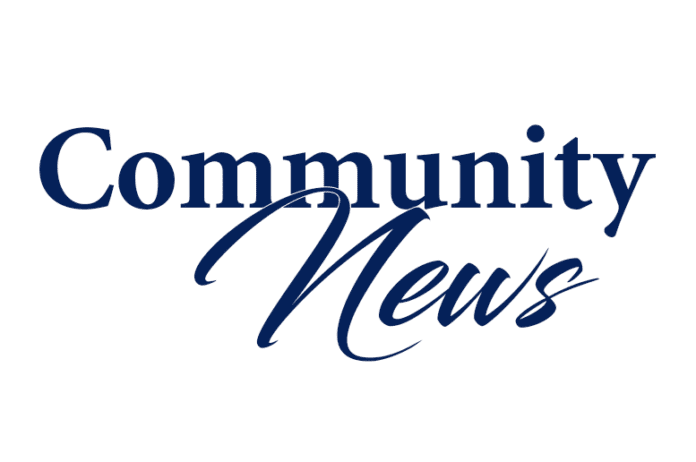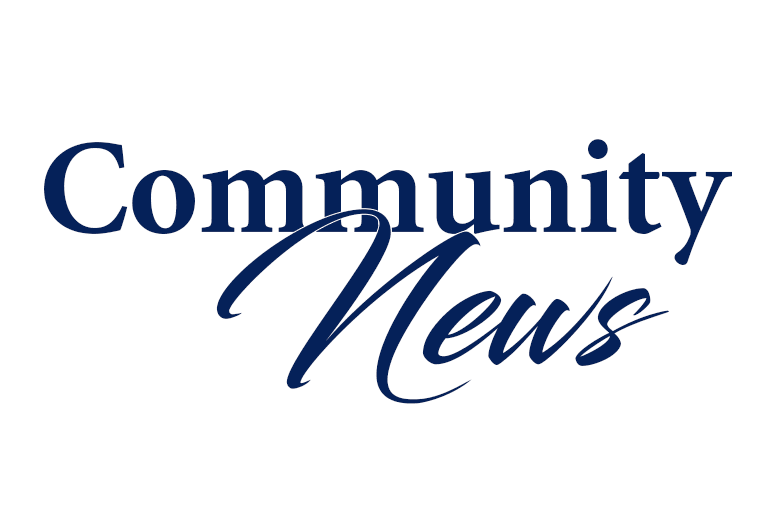 The Bnai Zion Foundation (www.bnaizion.org), in existence for over a century and supporting diverse humanitarian projects in Israel that transform the lives of thousands in need, is honoring the mayor of Miami, the Hon. Tomás Regalado and Javier Palomarez, president and CEO of the United States Hispanic Chamber of Commerce (www.ushcc.com), at a dinner on Monday, December 3, 2012 at the Dezer Collection Auto Museum in North Miami.
Mayor Regalado will receive the Bnai Zion America-Israel Friendship Award for his commitment to the wellbeing of the people of Israel, and Mr. Palomarez will receive the Bnai Zion Distinguished Humanitarian Award for his commitment to the improvement of Judeo-Hispanic relations.
Born in Havana, Cuba, Mayor Regalado came to Miami at age 14 with his brother as part of the Peter Pan Project, determined to become a journalist. Elected City Commissioner in 1996, Regalado kept his day job and was the news director for Spanish Broadcasting Systems, a daily host and commentator on WWFE La Poderosa, and host of a daily news program on the cable network TeleMiami. Regalado was re-elected in 1999, again in 2003 without opposition, and in his last election in 2007, he was re-elected by ninety- four percent (94%) of his district. He was elected mayor on November 3, 2009.
Javier Palomarez is one of the nation's pre-eminent multi-cultural sales and marketing executives and his opinions have appeared in leading publications including The Wall Street Journal, Business Week, USA Today and many others. He was appointed to the National Advisory Council on Minority Business Enterprise and he serves on the FCC Federal Advisory Committee on Diversity in the Digital Age, on the Goldman Sachs 10,000 Small Businesses Advisory Board, on Pfizer's Small Business Advisory Council, and on Aetna's Latino Advisory Council. The USHCC, which he heads up, is the leading advocate for nearly three million Hispanicowned businesses and over two hundred local Hispanic chambers of commerce throughout the country.
The history of Bnai Zion includes a long list of accomplishments and its projects in Israel serve the less fortunate across the medical, social service and cultural spectrum. Proceeds from the dinner will be used to fund Bnai Zion projects.
For more information about this dinner please contact Marc Nadelman at 516 342 5751 or email mnwantagh@verizon.net.