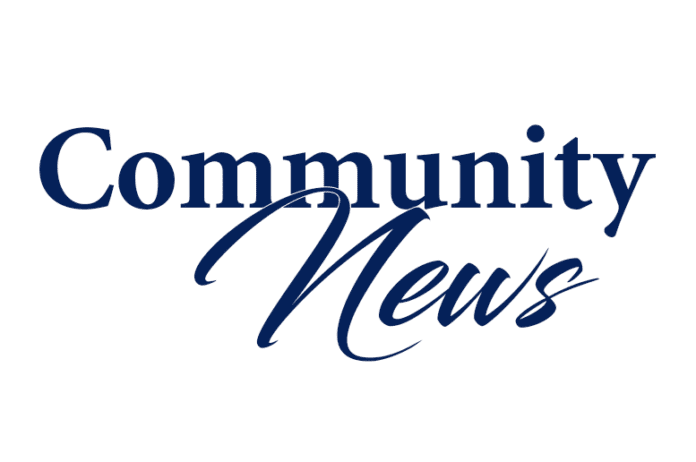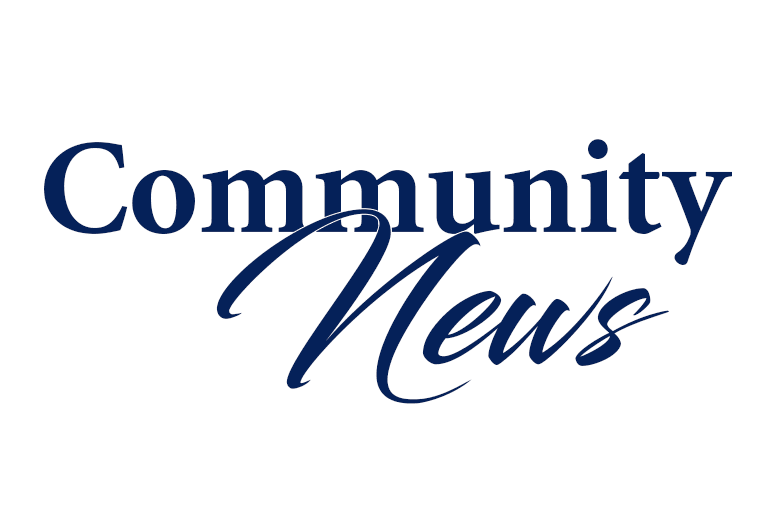 The Miami Beach Chamber of Commerce together with title sponsors, Boucher Brothers Management, Mango's Tropical Café, Epicure Market, and Jerry's Deli are proud to present the inaugural Miami Beach Sports Weekend, an expansion of the now 17th Annual Golf Classic that will include an all day fishing tournament and a Supper of Champions. The three day event will gather community and business leaders together along with youth sports teams for fun and networking in support of the Miami Beach Chamber's Education Foundation. Supper for Champions, the spaghetti dinner for our community youth, will take place Thursday, February 28th at 6 p.m. at Jerry's Famous Deli, located at 1450 Collins Avenue in Miami Beach. The golf tournament will be held on Friday, March 1st at the Miami Beach Golf Club, located on 2301 Alton Road. The fishing tournament will be Saturday, March 2nd at the Miami Beach Marina located at 300 Alton Road and a finale celebration will take place at Mango's Tropical Cafe.
The 1st Annual Sports Weekend has something for everyone. On Thursday, Michael Love and Jerry's Deli will host the Supper for Champions and provide the opportunity for area youth to come together for a free educational spaghetti dinner at 6:00PM to learn from Kansas University Director of Basketball Operations Ronnie Chalmers, father of Miami Heat star Mario Chalmers; David Sugarman, owner of Sugartime Sports; and ESPN SportsCenter anchor Jay Harris. In addition to this, there will be a Kick-Off party for golf and fishing participants at Mango's on Ocean Drive at 6:30 PM to get energized for the weekend's festivities.
The Miami Beach Sports Weekend benefits the Chamber's Education Foundation, a non-profit helping bring together the strengths and resources of the community to support the needs of public education. Throughout the years, over $75,000 has been raised to support various programs such as the IB Programs in the City of Miami Beach as well as to fund scholarships for graduating seniors from Miami Beach Senior High School.
"The Miami Beach Chamber's growth into a full Sports Weekend is a testament to the strength of our business community. From the Supper of Champions to Golf to Fishing, local sponsors have committed to support the event and its beneficiary, the Chamber's E d u c a t i o n Foundation. In addition, participants are dedicated to having a great time, networking and doing their part to improve education opportunities in and around Miami Beach," said Miami Beach Chamber Chairman, Alan Lips.
The success of this Sports Weekend would not have been made possible without the support of many companies around the community. Boucher Brothers M a n a g e m e n t , Mango's Tropical Café, Epicure Market, Jerry's Deli, and the Miami Beach Chamber of Commerce thank the current and past sponsors for their continued dedication to the economic wellbeing of Miami Beach and to helping improve the quality of life in the community at large.
Golf Sponsorships are almost sold out, but if you are not a golfer, hole sponsorships are available starting at $350 where you can have activities and promotions, which will promote your company throughout the day to over 150 golfers. Boat entries are still available for $1500 and space is limited at the Supper for Champions.
For more information or to make your reservation, please contact the Miami Beach Chamber of Commerce at 305-674- 1300.