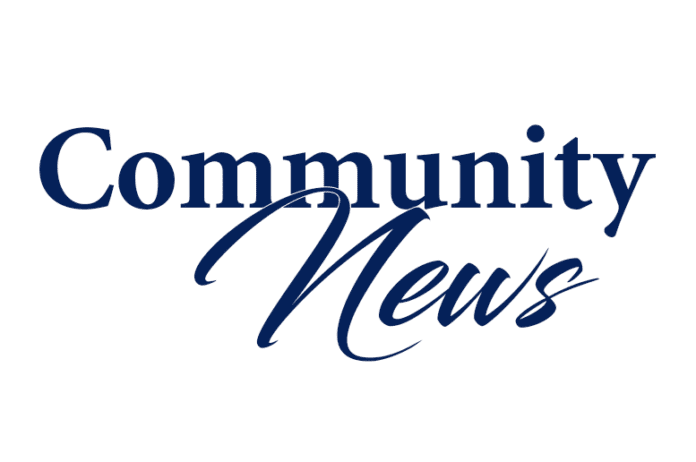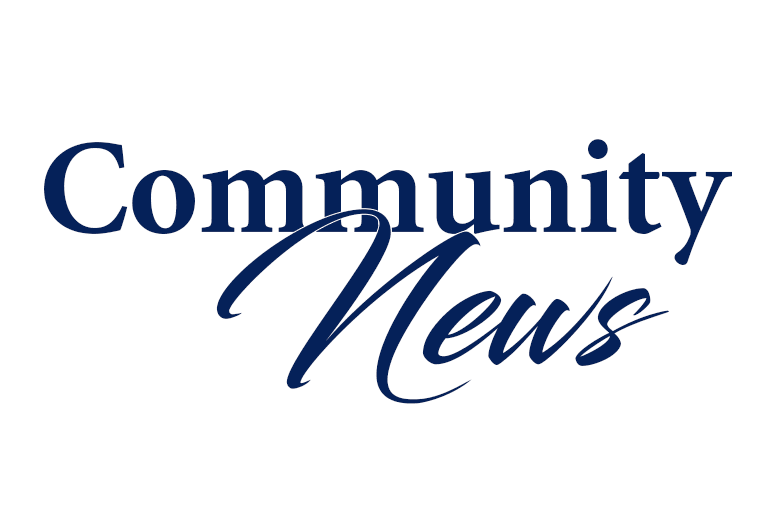 Each year people all across the world have come to recognize and acknowledge the importance of our planet with Earth Day celebrations and eco-friendly activities. There are literally thousands of different events occurring to reconnect with nature, protect our ecosystems, and inform the public about our precious home rotating around the sun. Each of us has a chance to become involved with our communities and examine the precious environment we depend on with: beach cleanups, recycling campaigns, environmental film festivals, ecofriendly art installments, and so much more. While it is wonderful that we take a day to highlight the significant issues facing us all, it is important to remember that we only have one inhabitable planet to live on, every day. There isn't a second option… there is no plan B. If we want to continue to thrive as a species, inhabit a livable clean sustainable world, and insure a wonderful home for generations to come we must turn the current tides and bring our planet back from the brink of environmental instability. We must make Earth Day every day—not just once a year.
We are well aware by now of: rising carbon levels, overwhelming plastic in our oceans and ocean acidification, the melting polar ice caps and rising sea levels, contaminants in our air, soil and water. Yes the news is grim, yes we are facing some harsh eco dangers, and yes it will be a difficult road ahead. However, humankind's most incredible innate talent is the ability to adapt—it is what has enabled us to survive our fragile emergence as a species… and it is what will save us and our world if we realize we must protect our planet. Instead of adapting the world to us, we must evolve to adapt ourselves to the world and work with its natural systems instead of against them. Only then can we insure a chance at having a planet that can continue to meet the demands of our population. It is possible. We can make a difference if we all work together. We can make some Green Magic when we have the will and the foresight to make better choices, conserve our resources, and develop sustainable eco friendly practices in our daily lives. We have no other choice if we want to thrive and continue to enjoy the wonders of our world.
For more information on how you can get involved with earth day visit EarthDay.Org or simply Google Earth Day to explore all of the opportunities in your local community. Hopefully, we can learn what other people are doing to protect the planet, share our own experiences and learn a bit more about how we can incorporate more eco friendly practices into routines every day!
Regards, Billie the BeachWitch
For more 'Green Magic' visit us at www.BeachWitch.Com or send your tips, events, or anything else EcoFriendly to Billie@BeachWitch.Com. BeachWitch is the EcoFriendly Concierge™ of Miami delivering the best of South Beach to you! We hope you enjoyed traveling with us down BeachWitch Way today and wish you a happy, healthy and sustainable future filled with magic!
The Sustainable Business Council of the MB Chamber of Commerce will meet on May 1st from 8:30-10 am within the chamber offices at 1920 Meridian Ave. This committee actively works to improve our community's quality of life by promoting actions that protect our environment, while promoting energy independence, greater utilization of cost-efficient and energy-efficient technologies, and sustainable long-term growth. If you or your business is passionate about the environment, the council would love to hear from you. For more information contact the MB Chamber at 305-674-1300 and get involved today.