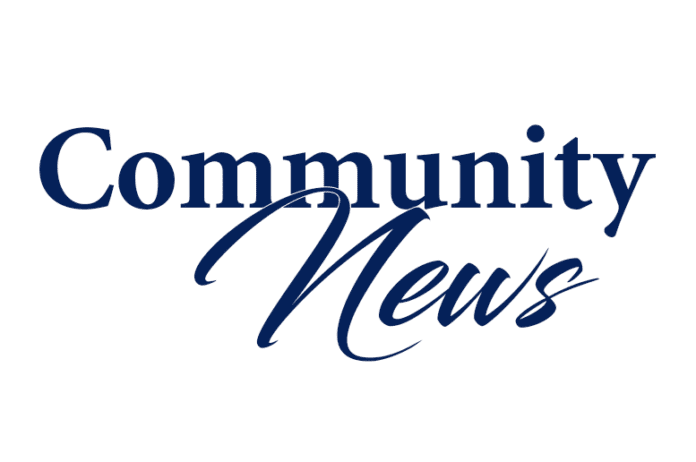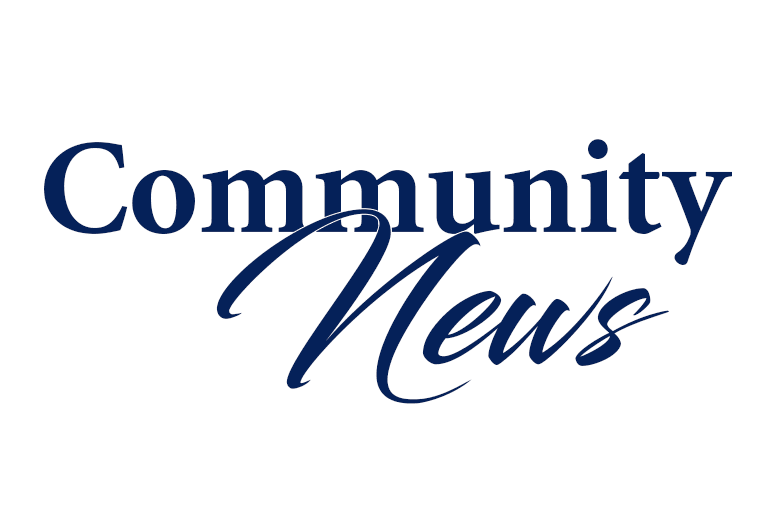 Jaguar Land Rover North America, LLC recently announced the recipients of the 2013/14 Land Rover Pinnacle Club Retailer Excellence award. Land Rover South Dade, a division of Warren Henry Auto Group, is among the select group of Land Rover retailers to achieve this prestigious award.
"Land Rover South Dade is dedicated to providing an exceptional experience to our customers," says Warren Henry Zinn, President and CEO of Warren Henry Auto Group. "Our entire team works very hard to achieve the Pinnacle Club award and is honored to be recognized as a leader in customer service and sales satisfaction. On behalf of Land Rover South Dade, I would like to take this opportunity to offer a special thanks to our customers for their support and loyalty to us and to the Land Rover brand."
Land Rover Pinnacle Club winners are retailers who have demonstrated a commitment to excellence and to the Land Rover brand. A total of 16 Land Rover retailers were selected based upon being top performers in three core business categories: customer advocacy, sales, and business excellence
"The Pinnacle Club award annually honors the 16 top Land Rover retailers in the country who excel in the key areas of leadership and by providing first-rate service and sales experience for customers driving our luxury all-terrain Land Rover vehicles," says Joe Eberhardt, President & CEO of Jaguar  and Rover North America, LLC. Land Rover North America has a network of 167 retailers across the U.S.
Additionally, Land Rover South Dade was recently awarded Automotive News' " 100 Best Dealership To Work For" program, ranking number 53. This national survey and recognition program is dedicated to finding and recognizing the 100 best dealerships out of 18,000 in the United States. Selection criteria included working conditions, benefits, professional development opportunities and work-life balance.
ABOUT WARREN HENRY AUTO GROUP
Celebrating their 38th anniversary, Warren Henry Auto Group is headquartered in Miami, Florida with eight South Florida franchises including Warren Henry Infiniti, Warren Henry Volvo, Warren Henry Jaguar, Fisker Miami, Land Rover North Dade, Land Rover South Dade, Lamborghini Palm Beach and Motor Trend Certified Pre-Owned Center of Broward. Warren Henry Auto Group's corporate office is located at 20860 NW 2nd Avenue (Hwy. 441) in Miami. For more information, call 888-856-3113 or visit www.warrenhenryauto.com.