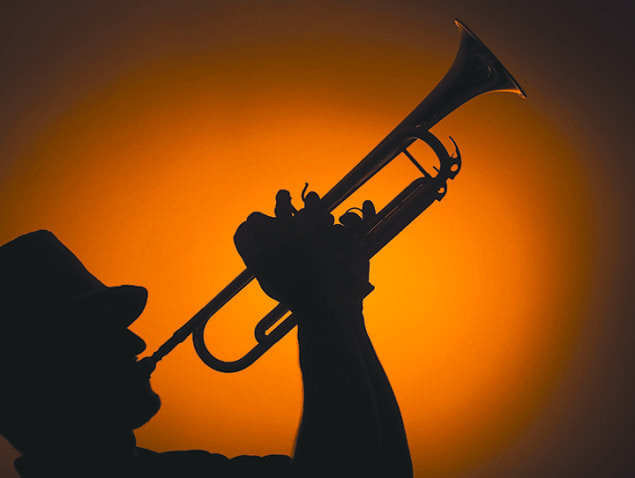 A slinky melody and a syncopated rhythm resounding from a stage on Euclid Circle will usher in the first annual South Beach Jazz Festival on Friday December 9, 2016. Over that weekend, while ticketed venues like the Colony Theater present internationally recognized acts, open-air performances by local ensembles will draw Lincoln Road promenaders to linger, listen, groove. A medley of classic, Latin and New Orleans-style acts will attract jazzheads to Miami's
Hotel beds and jazzfannies to its theater and restaurant seats. More significantly, the festival musicians will bring public awareness in the municipality to persons who have disabilities.
A jazz festival like no other, the South Beach Jazz Festival will take pride and find its purpose in featuring musicians with disabilities. Every act performing under the festival's auspices will showcase the artistry of at least one person with a disability. While the music forges bonds between listeners and performers, the artists' sheer talent will achieve the festival's main aim: to mount a forceful challenge to prejudiced pitying and avoidant attitudes towards those with disabilities. In coming years, as it matures into a bonified institution and gains renown, the South Beach Jazz Festival will expand throughout the city and burnish Miami's reputation for cultural innovation and inclusion.
Please join us with your support and celebration of yet another World Class event brought to you by Power Access Inc. and Ability Explosion, a 501c3 Non-profit organization.
For more information: www.southbeachjazzfest.com