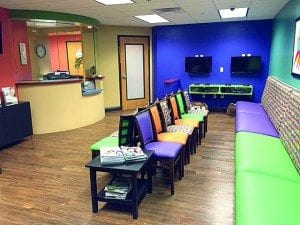 Main Street Children's Dentistry & Orthodontics, a network of pediatric dental and orthodontic practices, has opened up a new stateof- the-art office specializing in children's dentistry and orthodontics in Miami Beach.
The Main Street brand has been a staple in the South Florida community for nearly a decade. Now they have added a playful yet modern practice in the heart of trendy Miami Beach located on the Mt. Sinai Medical Campus at 4308 Alton Road.
"As the Miami Beach area grew, we saw a need for our services," said Dr. Krajewski. "So we opened our dental office in the heart of the community with our highly respected neighbor being Mt. Sinai." The office is currently open and accepting new patients.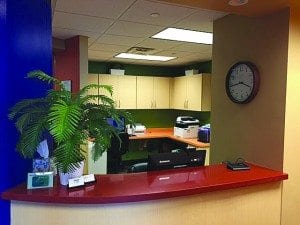 Main Street was founded in 2005 with the goal of providing top-notch, affordable dental care in an environment completely designed for children.
For more information about Main Street Children's Dentistry visit their website at www.mainstreetsmiles.com