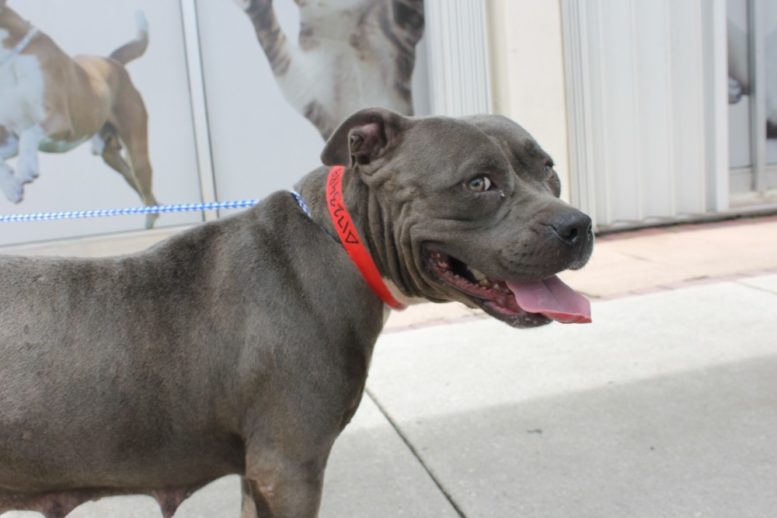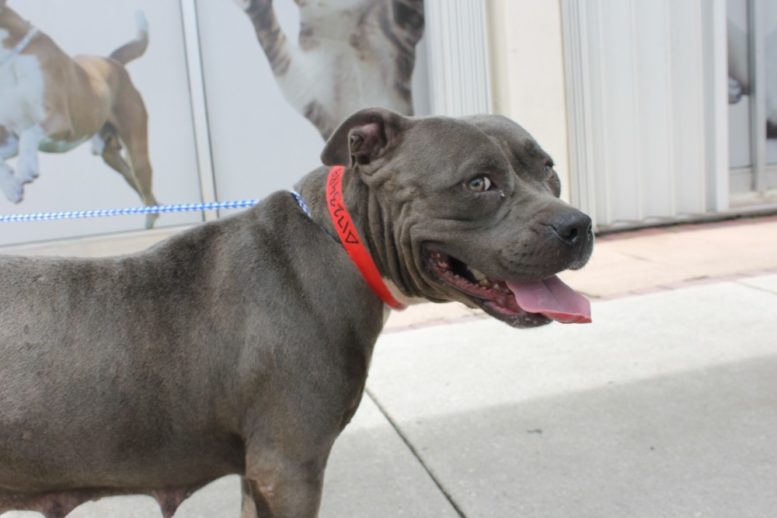 James Haney of Memphis, Tennessee has been heartbroken for the past 8 months over the loss of his beloved dog, China. On September 23, 2015 he found a photo of China (whose shelter name was Stormy) on Instagram, who has been in the care of Miami-Dade Animal Services (Animal Services) since September 5, 2015.
China's journey has been long and difficult. She was found wandering the streets of Miami Gardens by Animal Services and was immediately picked up and transported to the shelter where she received veterinary care.
According to China's owner she was stolen, ending up more than 1,000 miles away from home. It is evident that China has been used for unlawful breeding which may have been a motive behind her theft.
Animal Services waived all redemption fees and provided a free microchip. Working with local animal advocate Dahlia Canes, China will have safe transport back to her loving family in Memphis.
Every week over 500 pets come into Miami-Dade Animal Services in need of forever homes. Visit the Miami-Dade Animal Services website to learn more about how you can connect, adopt and fall in love with a shelter pet.