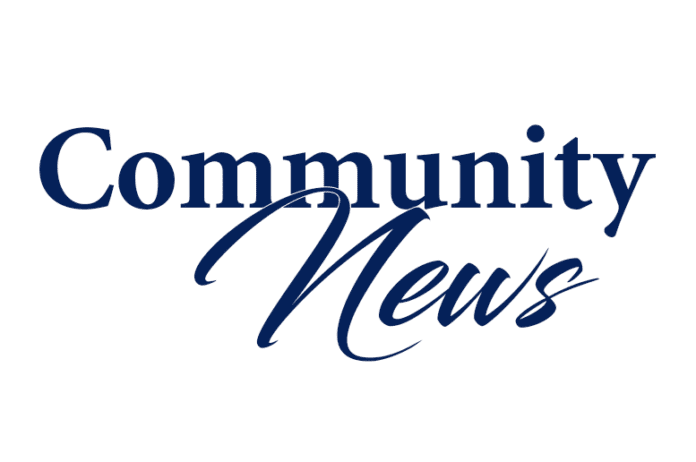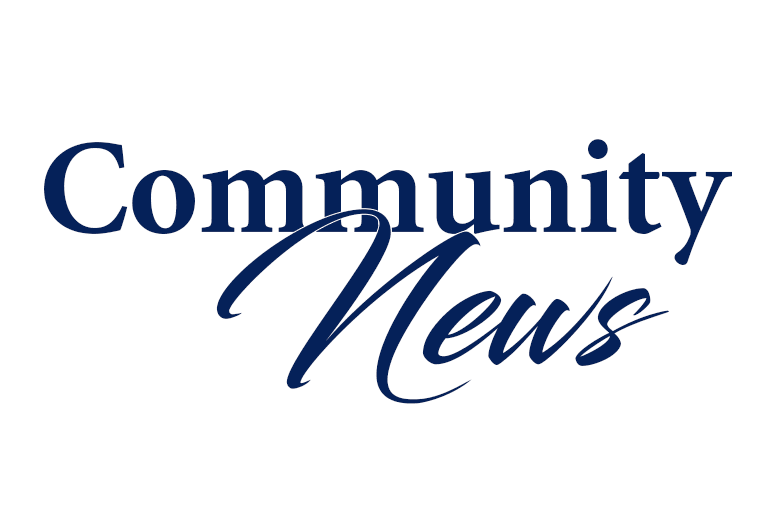 Summer planning is in full swing – check out our 2013 summer camp guide and sign up for Munchkin Fun Classes for first access to Miami's top classes & camps – coming this spring. Looking for something immediate? Enter to tickets to We're Going on a Bear Hunt at the Broward Center or Baby Loves Disco.
Activity Hop
Treat yourself to Spa Week 2013; shop jewelry, adult & kid clothes and accessories at Temple Beth Shmuel's Mother's Day bazaar; send your better half to Conscious Discipline daddy bootcamp or get patriotic with the US Army Field Band.
Love Your Library
Dive into a world of fun at your local library this week. Enjoy Tales Under the Stars in the Gables or Kendale  Lakes, move with your munchkins on the Beach, tap into after school fun in Sunny Isles, celebrate Earth Day in Pinecrest or sing stories in South Miami.
Take a Field Trip
Treat the munchkins to a field trip from the comfort of home with WPBT's KidVision. The local PBS station has developed a series of field trips designed to entertain, educate & inspire little ones. This week, explore the food rainbow and the USDA food plate at the grocery store
Weekend Plan
Join the Little Planet Helpers at Miami Intl Mall, take flight with a hot air balloon festival, go green at Green Baby Fair Miami, explore the Day of the Young Child at MDC, take a Gables bike tour or bite into a culinary festival at Ritz-Carlton Key Biscayne.