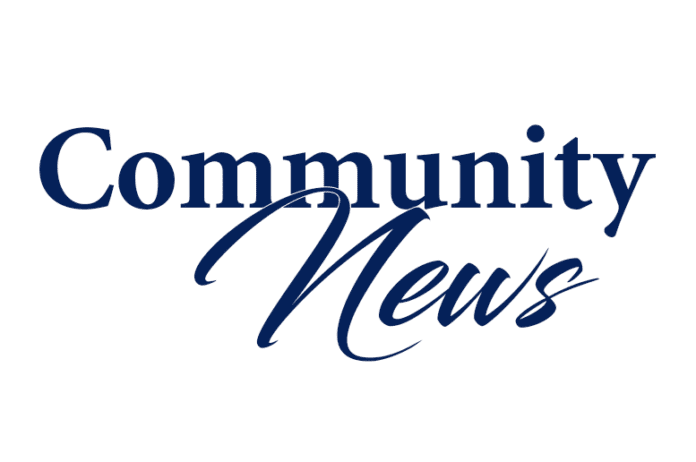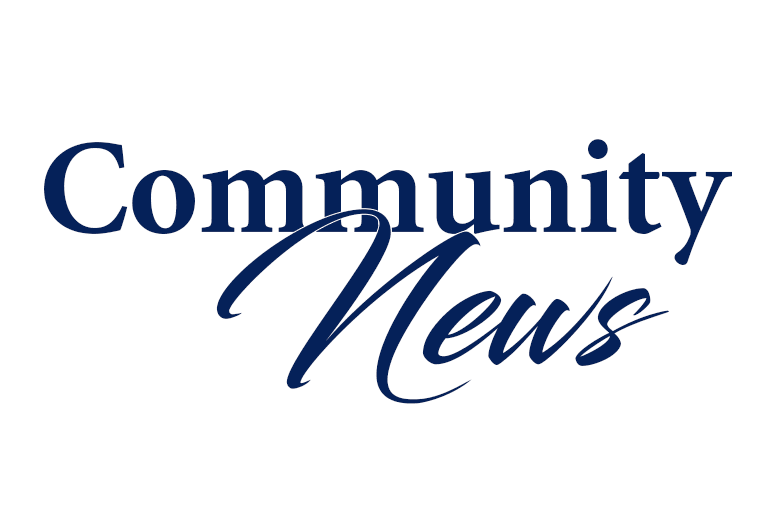 College students employed by Papa to work as "grandkids on demand" are taking on a new assignment to chauffeur, cheer and socialize with seniors participating in research studies at Miami Jewish Health.
"When we learned about Papa and how it recruits college students to assist seniors and their families in their daily lives, it was clear that this is an organization that will enhance the work we do at Miami Jewish Health," said Ricardo Castañeda, PharmD, and director of Clinical Research.
Papa has a parttime workforce of 200 college and nursing students, called Papa Pals, in South Florida. The company's primary business model consists of providing affordable help to families with seniors. Papa Pals perform needed tasks, such as driving the seniors to appointments, tidying up around the house, teaching them technology, playing a board game, or running errands and shopping. The Miami Jewish Health match is the first with a senior care organization.
"We really appreciate the opportunity at Miami Jewish Health and are excited about how this could positively affect seniors associated with the clinical trial program. Each college student we hire to be a Papa Pal is extremely friendly, empathetic, takes their time with others, and has a passion for humans, especially seniors. In addition, because of the importance of their role, they are on time and trustworthy," said Andrew Parker, founder and CEO of Papa.
Papa Pals selected for the project have become certified as dementia caregivers through a program taught by Marc Agronin, MD, internationally recognized as a foremost expert in cognitive disorders.
"The human interaction aspect for our clinical trial participants is a novel approach, and I look forward to seeing how it might add another dimension to the outcome," said Dr. Agronin, vice president for Behavioral Health and Clinical Research at Miami Jewish Health. "Most importantly, the presence of cheerful and caring youth will have a positive effect on the participants during what could be a stressful moment for them."
Miami Jewish Health is one of the most innovative healthcare providers in the United States, treating annually more than 12,000 people of all ages, ethnicities and religions. The 78-year-old organization draws patients from across the nation and around the world for its pioneering Centers of Excellence that include: Rosomoff Comprehensive Rehabilitation Center; Memory Center; Rehabilitation Services at Miami Jewish Health's Nursing Facility, and the Florida PACE Centers (Program of All Inclusive Care for the Elderly). Visit miamijewishhealth.org.
Papa provides on-demand assistance and an incredible social experience to seniors. Members can call 1-800-348-7951, go to joinpapa.com, or download the Papa mobile app to access Papa Pals anytime, anywhere. Papa Pals are young, fun, and energetic college students. They provide transportation, house help, teach tech, run errands, grocery shop, and more.