Members of Girl Scout Troop 714 in Palmetto Bay recently completed a special project to benefit American soldiers overseas by participating in the "America's Moms for Soldiers" program. The girls, ages 13 and 14, are all in the eighth grade and have been together since preschool.
Troop leader Judi Amore explained how it came about and why it appealed to them.
"We chose the project as part of a Journey that our troop is doing,called, 'Agent of Change,'" Amore said. "We chose this particular project because it was important to help the soldiers who are in Afghanistan. The idea is to give a package to soldiers who might not have relatives back home who are sending them things, so they don't have to be the only ones not getting mail. Also, in some places, they have a hard time getting basic items. We loved being able to help the soldiers."
Troop 714 ended up sending 68 boxes to people in the military. Alexandra Flinn, whose daughter Meredith is one of the Girl Scouts involved in the project, said that gathering the items to send to soldiers had special meaning for them.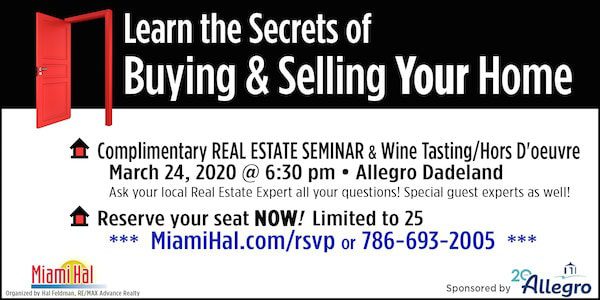 "All the girls know either a relative or family friend overseas," Flinn said. "Meredith's uncle is a major in the U.S. Army. He's been overseas twice and will be deployed to Afghanistan sometime in the next year. Lisa's cousin was deployed to the Middle East four years ago, and is now serving in the Netherlands for three years. Victoria has an uncle who is a pilot."
One of the mothers in the group had heard about the project and told the rest. They liked it, and proceeded to collect donated items from many people to pack into the boxes. Lisa Amore, daughter of the troop leader, told what they gathered to put into the care packages.
"Food, like beef jerky and granola bars, toiletries like wipes, hand sanitizer, and lip balm, entertainment like magazines and playing cards," she said. "Also, we wrote letters to include."
The girls did not include information to get a reply, so they may never know the impact their efforts had on the soldiers. Still, they are confident it will lift the soldiers' spirits.
More can be learned about the organization by visiting their website, www.americasmomsforsoldiers.com. Those not interested in doing a whole collection can just donate money to the organization. Also, since Girl Scouts are having their cookie sales in the next month, people can donate to the Girl Scouts' "Cookies from the Heart" program, which also benefits soldiers by sending them Girl Scout cookies.
"We loved being able to help the soldiers," Lisa Amore said. "It would feel good knowing we helped them and made their lives a little happier."