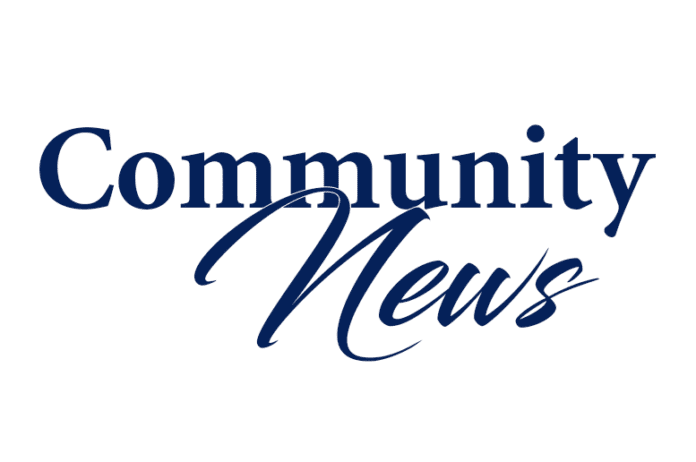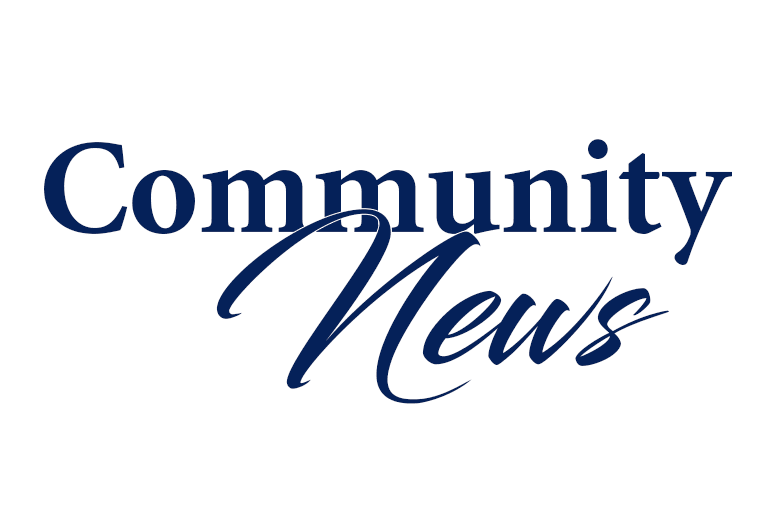 The Deering Estate Foundation's Board of Directors has elected Becky Roper Matkov as its president for a two-year term.
Matkov is an award-winning writer and preservation consultant, and for 18 years served as CEO of Dade Heritage Trust, Miami's largest nonprofit historic preservation organization.
In 2015, she received the Florida Secretary of State's Award, given to one "whose passion for historic preservation has forever changed the face of Florida." She wrote the script and chaired the production of the Deering Estate Foundation's award-winning television documentary, On This Land, The Charles Deering Estate.
Matkov is a past president of the Junior League of Miami, a former chair of the State of Florida's Historic Preservation Advisory Council and the founding editor of Preservation Today magazine. For 10 years she managed the Elizabeth Ordway Dunn Foundation, which funded environmental initiatives in Florida. Matkov serves on the boards of the Stiltsville Trust and the Florida Trust and is a member of The Villagers and the International Women's Forum.
The Foundation's 2019 Executive Committee includes vice president Liede DeValdivielso, a real estate professional with Keyes Company, who continues to serve on the Executive Committee, most recently as secretary, and has served as president of the 100 Ladies of Deering.
Michael Cornely, a trial attorney at Hartman & Cornely PA, serves as secretary.
The Executive Committee is rounded out by past president David McDonald, founding partner of Miami law firm McLuskey,
McDonald and Hughes PA. Leaving the Executive Committee, but remaining as active and committed board members, are Dave Marley, president of Creative Financial Solutions, and Eric Haas, founder and owner of six Sports Grill restaurants in Miami-Dade and Broward counties. Both Marley and Haas, who have three combined decades of service to the Foundation, have served as past presidents of the Foundation's Board of Directors.
The board welcomes its incoming members, Sandy McCarthy and Matias Perez, who will serve a two-year term. Both have been active members of the Deering Estate Foundation and bring many skills and talents to the organization. McCarthy is a long-serving community leader and member of the 100 Ladies of Deering. Perez, a Palmetto Bay native who grew up enjoying visits to the Deering Estate, recently relocated to Cutler Bay from New York and is a vice president at J.P. Morgan.
Founded in 1989, the Deering Estate Foundation raises funds and awareness to perpetuate Charles Deering's legacy of conservation, community and culture. To learn more, contact Debbie Regent, director of Development, at 305-235-1668, ext. 224.