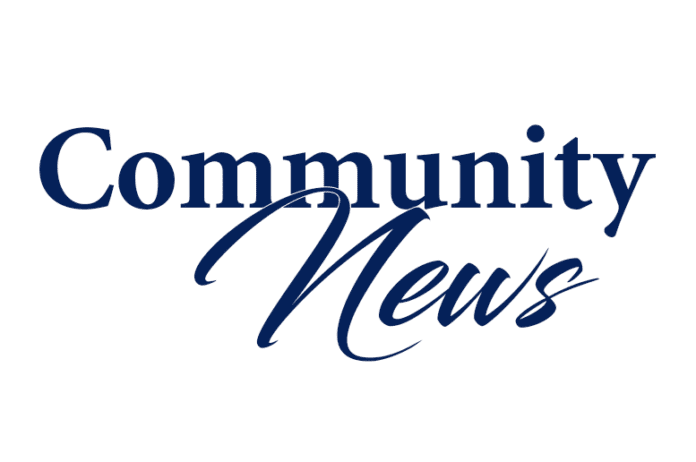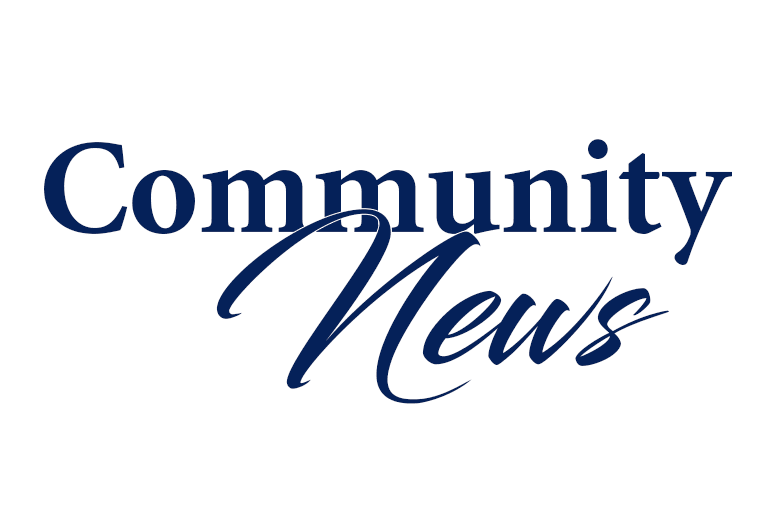 A call to artists is underway for "Affair En Plein Air," a two-day outdoor juried painting experience with partner GroveHouse Artists. The event takes place at the Deering Estate, 16701 SW 72 Ave., on Saturday, Jan. 19, 10 a.m. to 4 p.m., and Sunday, Jan. 20, 10 a.m. to 1 p.m.
Categories include adults, ages 18 years and older, and highschool students, grades 9-12. Judging will take place Sunday, Jan. 20 at 1:30 p.m. The event is juried by artist and art educator Sheri Friedman. Registration deadline is Jan. 13. No registrations will be taken on the day of the event.
Plein air painting is artwork that is completed in the "open and full air" rather than work done in a studio or from photos or other recorded images. Artists will paint scenes on site and in the plein air of the beautiful and historic Deering Estate grounds.
Cost is $35, adult registration fee for non-GroveHouse Artists (up to 2 pieces); $25, adult registration fee for GroveHouse Artists members (up to 2 pieces), and $25, high school students, grades 9-12, with one chaperone (up to 2 pieces).
Light snacks, coffee and water will be provided. Bring a lunch and all supplies.
Artists interested in participating in the two-day outdoor, juried painting event must complete the 2019 application. The entry form and registration fee must be returned to GroveHouse Artists by Saturday, Jan. 13, 2019. For more information, contact Barbara Tejada at 305-979-9534 or grooveygrove39@gmail.com.
Prizes are: $400 for first place, $200 for second place, $100 for third place and $100 for honorable mention. Student cash prizes total $500. Adults and student artwork will be judged on site and prizes will be awarded.
Friedman is a native of Miami who has been active in the local arts community for over a decade. She established Blu Moon Studio of Art in 2008 in Coconut Grove where she taught art classes to all ages, curated and promoted numerous art exhibits featuring both local and out of state artists, ran workshops and created her own body of artwork. Her studio then relocated to historic Cauley Square from 2015 to 2018. Freidman was one of the founders of the Pinecrest Gardens Art Festival and sat on its panel of judges for two years. She has twice been a judge for the Student Artist Showcase at the Beaux Art Festival and has been a judge for the student art show of The Learning Tree of Arts.
Freidman currently is giving private art classes and classes at Copper Sky Studio in Cutler Bay and continues to work on creating her art at her home studio. She shares her time between Miami and the vibrant art scene of Asheville, NC.