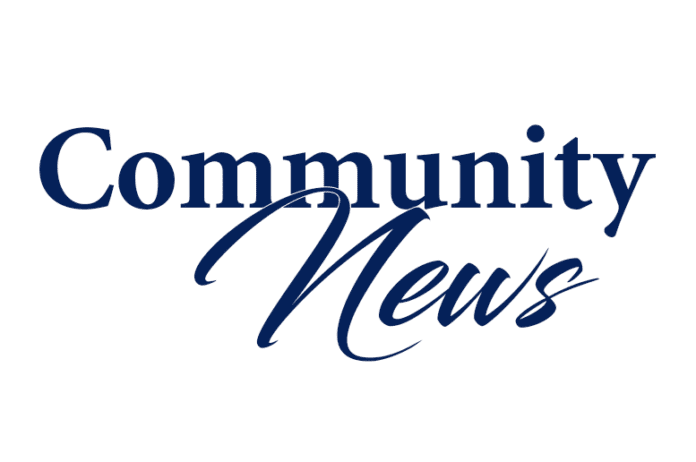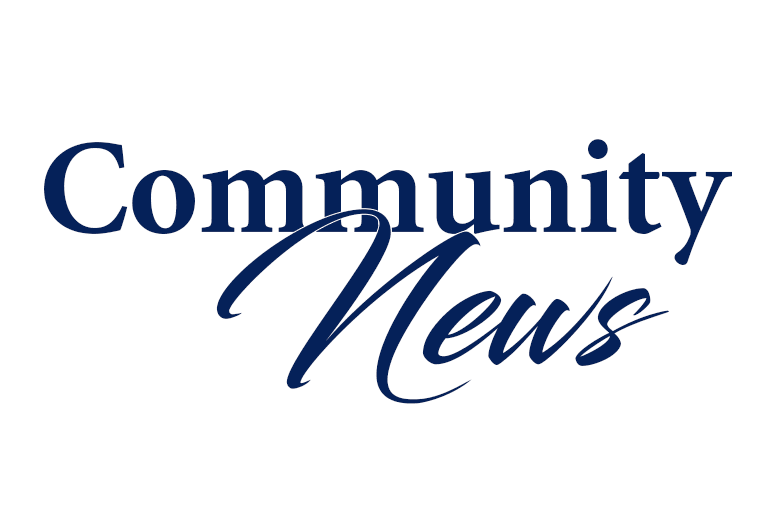 A call to artists currently is underway for the Deering Estate Artist-in-Residence (AIR) Program for visual, literary, performing, and cross-disciplinary artists.
Artists are invited to apply before the Aug. 1, 11:59 p.m. Eastern Daylight Time deadline. The application is for studio residencies and non-studio project residencies at the Deering Estate that begin as early as Dec. 1.
The Deering Estate seeks to continue Charles Deering's legacy of arts patronage by supporting emerging and mid-career artists who work in a multitude of disciplines and media. The prestigious and competitive Artist-in-Residence Program is a direct extension of this legacy and acts as a wonderful incubator for creative ideas, unique experiences and collaborative opportunities that engage the public.
Interested artists must complete a formal application which is available on Submittable.com. A frequently asked questions (FAQ) section is available on the Deering Estate website to assist applicants with answers to common questions. The FAQ also is incorporated into the application format on Submittable.com. The complete application must be submitted by the deadline Aug. 1, by 11:59 p.m. EDT.
Eligibility information is listed within the FAQ and application format. Read carefully to choose the appropriate residency type.
There is no cost associated with the application process or residency program.
This program offers the opportunity for professional artists to pursue their artistic disciplines, create a body of work, connect with other artists and engage the public while interacting with the historic, archeological and natural elements of the estate's inspiring environment. Other benefits include access to archives, education and interpretive staff, and possible partnership opportunities for grants. Artists are encouraged to interact with the public during their regular studio hours whenever possible.
The AIR program offers residents free access to the site and/or studio space for extended periods on the beautiful, inspiring and historic site. Collaboration with other residents, estate programs and estate partners are encouraged and welcome. Each artist studio is slightly different, but all provide space in one of the historic buildings for 2 to 12 months. The program welcomes shared and collaborative residencies and seeks to include a broad scope of contemporary and traditional artistic practices. The residency does not provide for overnight housing, and artists must provide their own supplies.