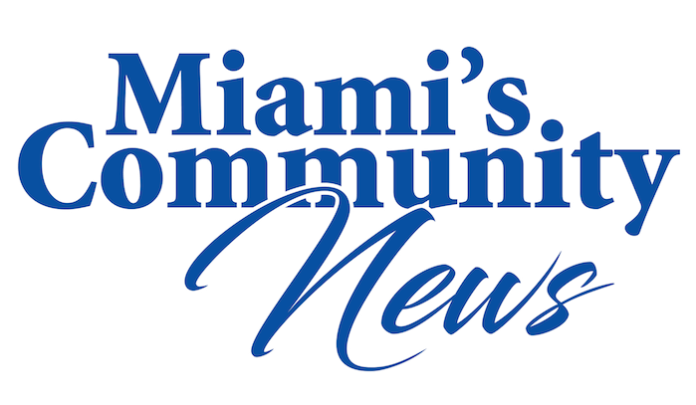 Mekayla Frazier from Gulliver Preparatory High School was named the May female athlete for the second annual MaxPreps Semper Fidelis High School Athlete of the Month Award, presented by the United States Marine Corps. Frazier was a junior on the soccer and softball teams for the Raiders.
"MaxPreps congratulates Mekayla Frazier on being named High School Athlete of the Month," said Andy Beal, founder and president of MaxPreps. "High school sports are designed to build character, foster teamwork and drive a competitive spirit in our nation's young people. "The MaxPreps Semper Fidelis High School Athlete of the Month represents those outstanding qualities that make not just great athletes, but more importantly fine citizens. MaxPreps is proud to honor these fine student-athletes in collaboration with the United States Marine Corps," Beal said.
Khalil and Kelly Frazier, Mekayla's parents, were present during the ceremony.
"Mekayla as a young woman and as student-athlete, she makes our family look good," Mr. Frazier said. "She makes me a better father and I have learned a lot more from her than I ever thought I would."
As a child, Frazier battled a life-threating illness and was put in intensive care for six weeks. Once healthy, Frazier wanted to give back to the hospital that took care of her. Since then Frazier has asked that instead of birthday gifts, donations be made to the children's playroom at Baptist Health's South Miami Hospital Intensive Care Unit.
Staff Sgt. Andy Orozsco of Recruiting Station Fort Lauderdale, United States Marine Corps, presented Frazier with the MaxPreps Semper Fidelis Athlete of the Month lettermen jacket and trophy during an all-school assembly.
"It was truly a privilege today to honor Ms. Frazier as a MaxPreps Semper Fidelis Athlete of the Month as well as a Semper Fi All-American," Sgt. Orozsco said. "She is a stellar young lady and really exemplifies the Marine Corps core values of honor, courage and commitment."
Also there to present Frazier the award was Jeff Nelson, pregame analyst for Fox Sports Florida, the YES Network and a 15-year MLB veteran pitcher.
As a celebration of her success, Frazier will receive an all-expenses paid trip to attend the four-day Battles Won Academy in Washington, DC, in July.
MaxPreps picks one female and one male athlete each month to be named with the honor of High School Athlete of the Month, presented by the United States Marines Corps. For more information on the Semper Fidelis All-American Program, visit www.sfaap.marines.com