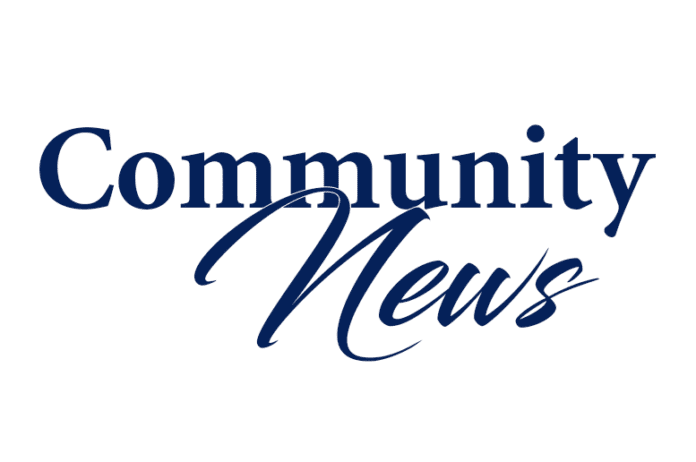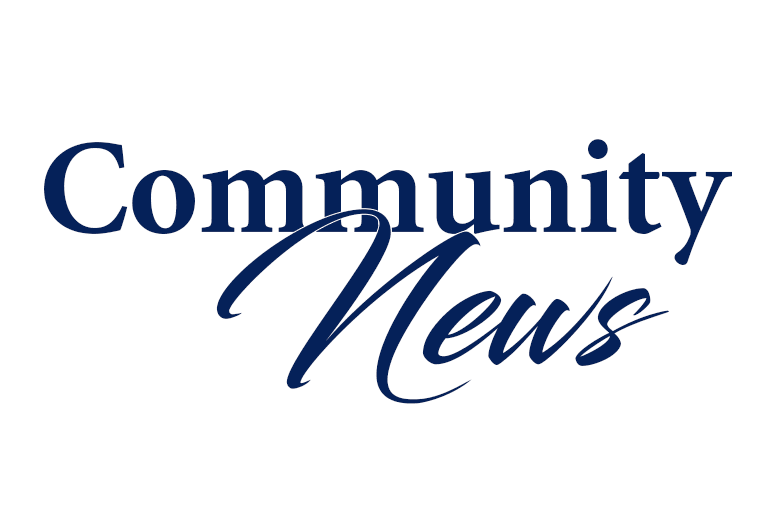 Organizers of the internationally celebrated Miami Dade College's (MDC) Miami Film Festival have opened submissions for official selection to its 35th annual season to include both its fall showcase GEMS, scheduled Oct. 12-15, and the 35th edition of the festival, Mar. 9-18, 2018.
Considered the top venue in the U.S. for emerging Ibero-American cinema, the festival seeks the latest works in any genre by debut, emerging and veteran filmmakers for various competition and non-competition categories, including features, documentaries, shorts, experimental cinema and Florida-centric stories.
New for 2018, festival director Jaie Laplante unveiled a new competition category, dubbed Knight Made in MIA Award, courtesy of the festival's longtime, esteemed partner the John S. and James L. Knight Foundation.
The award category, which features a $10,000 cash prize, is open to any film — short or feature, documentary or narrative in the festival's Official Selection that features a qualitatively/quantitatively substantial portion of its content (story, setting and actual filming location) in South Florida, from West Palm to the Keys, and that most universally demonstrates a common ground of pride, emotion, and faith for the South Florida community.
"With the international success of the Oscar-winning Moonlight, we saw as never before how our South Florida stories could have a global impact," Laplante said. "We hope this new prize will continue to draw attention to the power and grace of South Florida stories, and inspire filmmakers to continue striving to tell those stories."
"After years of hard work and successful film festival runs, South Florida's independent filmmakers are having their moment," said Victoria Rogers, vice president for arts at Knight Foundation. "We hope this award helps fuel more ideas, that not only reflect our community but continue to help shape our identity and present the range of voices that make this community special."
Headlining the 35th Miami Film Festival will be its signature Knight Competition, which presents achievement awards totaling $40,000 in cash courtesy of Knight Foundation. Open to all new feature films of any genre directed by filmmakers who have directed at least one Official Selection (feature) at a previous edition of Miami Film Festival, the category's top prize is to be split equally between the film's lead production company and the U.S. distributor (if none, a 30-day window opens for a sales agent to complete any U.S. theatrical sale).
Knight Foundation will continue to sponsor an additional category, the Knight Documentary Achievement Award, which is voted on by the festival audience, and awards $10,000 to the most popular film. The film Take My Nose…Please!, from 89-year-old first-time filmmaker Joan Kron, took home the prize in 2017, highlighting the festival's continued commitment to showcasing work from debut filmmakers from all walks of life.
Also returning this year is the Jordan Ressler Screenwriter Award category, which features a $10,000 cash prize for screenwriters who have a first-produced feature screenplay credit in an eligible feature film. Laplante called on producers and rights holders of new films that would fit the Jordan Ressler Award criteria to especially consider honoring the talents of their new screenwriters by submitting their films to Miami Film Festival this year.
The important Ibero-American Feature Film Competition, which is open to all U.S. Hispanic and Ibero-American films in the Official Selection, making a minimum of a Florida Premiere, which compete for a jury-selected cash achievement award of $10,000.
Leading up to the 35th annual Festival will be the organization's annual fall showcase festival, GEMS 2017, highlighting award winners from top international film festivals such as Sundance, Berlin and Cannes; Oscar-contenders, and international box office sensations.
GEMS 2017 will present its annual Gigi Guermont Audience Award to the most popular film of the four-day festival, as voted on by GEMS ticket buyers.
Celebrities and filmmakers who attended previous editions of GEMS include actors and personalities Don Francisco, Kate del Castillo, Guillermo Francella, Rodrigo Santoro, Juan Pablo Raba, Antonia Zegers, and filmmakers Pablo Trapero, Trey Edward Shults, Patricia Riggen, Maria Ripoll, Mariana Chenillo and Ernesto Daranas.
To qualify for the 2018 festival, all films must have realized their world premiere after March 2017 and may not be scheduled for theatrical release or commercial broadcast in the U.S. before Mar. 18, 2018, except for non-competition short films and titles submitted to the CinemaSlam student film competition category.
The Festival exclusively accepts submissions via Withoutabox's Secure Online Screener (SOS) system. No submissions on DVDs will be accepted.
For a complete set of official rules and regulations and/or to submit a film, visit miamifilmfestival.com. For additional information send email to info@miamifilmfestival.com or
call 305-237-FILM (3456).