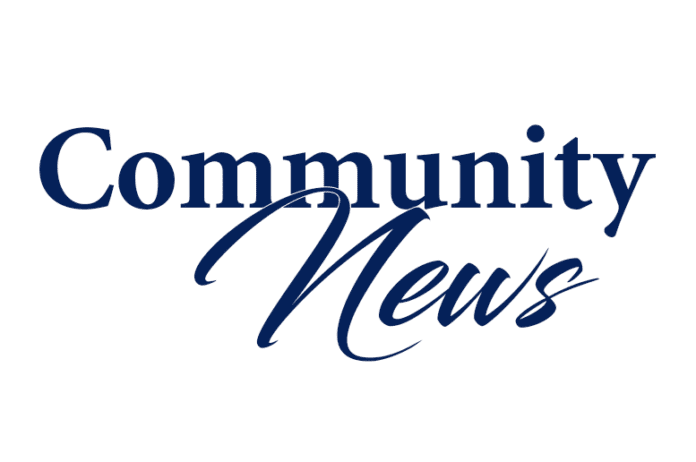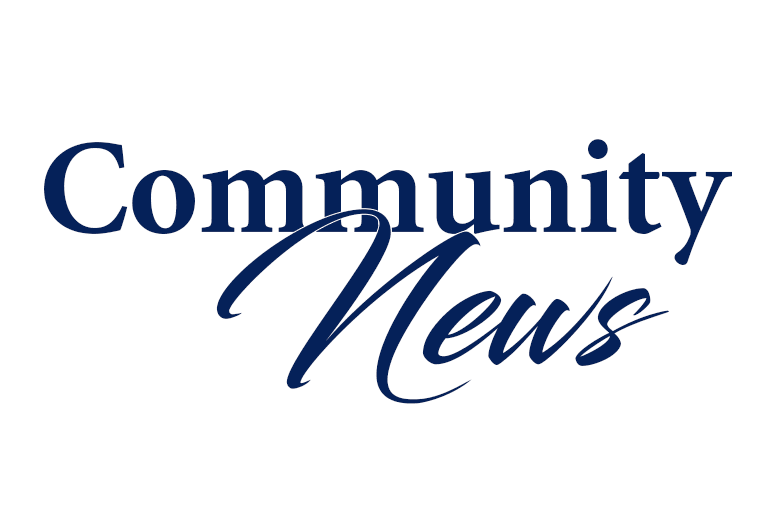 Palmer Trinity School (PTS) Mathletes recently traveled to Palmetto Ridge High School in Naples to take part in a Florida Association of Mu Alpha Theta's (FAMAT) February 2018 Region 5 Regional mathematics competition.
PTS Middle School Mathlete team members Ismael Alvarez, Eduardo del Rosal and Elena Morin placed fifth in the Algebra 1 Division competition and brought home Palmer Trinity's first FAMAT trophy.
"A big congratulations to our middle school Mathletes — Ismael, Elena and Eduardo — whose hard work and preparation led to their recent win. We are proud to have had them represent our school," said Laura Kujawa, Math Department chair.
For more information about Palmer Trinity School, visit www.palmertrinity.org.