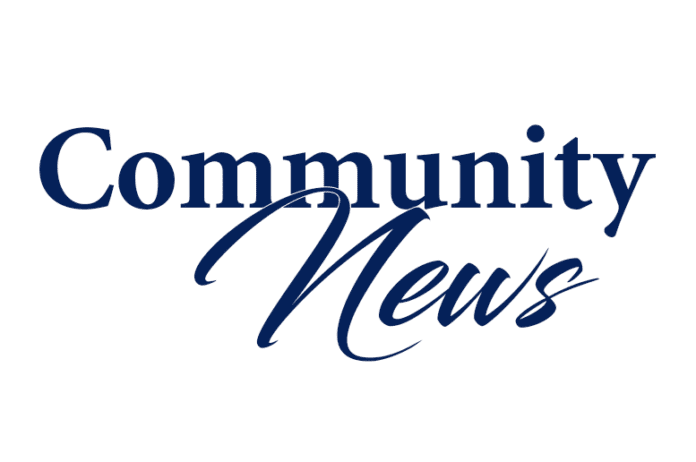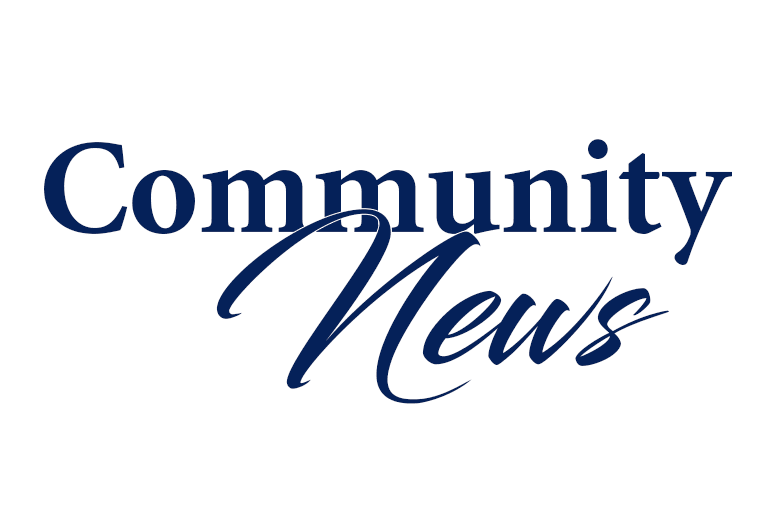 Not knowing how to use a computer or browse the Internet puts families at a disadvantage.
Families with school-aged children need to be digitally connected and literate in order to help their children thrive in school, and Internet skills are basic requirements for many jobs in today's competitive marketplace.
Digital literacy is virtually a necessity to complete homework assignments, write research papers, apply to college, find and apply for jobs, and to file for unemployment. As part of a growing national effort to bring digital literacy and the power of the Internet to the people who do not currently have access and skills, the Miami- Dade County Parks, Recreation and Open Spaces Department has partnered with Comcast to offer Miami-Dade families a trio of free "Internet Essentials" computer training classes at Goulds Park, 11350 SW 216 St.
The classes are:
"Basic Computers and Microsoft Software" — Offers an introduction to computer basics, such as general computer components and acronyms; powering-on and shutting down a computer; use of the mouse and keyboard, and installing and maneuvering Microsoft software programs, including Microsoft Word and Excel.
"Finding and Applying for Jobs Online"
— Presents strategies for successful online job-hunting and submitting resumes and job application forms.
"Keeping Children Safe on the Internet"
— Informs parents about potential threats their child may encounter while browsing the Internet and offers tips for keeping them safe and responsible in their Internet use.
The Internet Essentials classes will take place on Tuesdays and Wednesdays from 11 a.m. to noon; Mondays and Wednesdays, 6-7 p.m., and Saturdays, 9-10 a.m.
There is no need to bring a computer, as lessons will be taught on classroom computers; however personal laptops may be used. To ensure appropriate accommodations, advance registration is required for the Internet Essentials classes. To register, and for information about these and other Miami-Dade County Parks programs and recreational activities available to the community at Goulds Park, call 305-255-2399, or visit www.miamidade.gov/parks
About 30 percent of Americans, many of whom are living near or below the poverty line, remain on the wrong side of the digital divide. They possess little to no computer literacy, do not have broadband access at home and/or do not have a home computer or device capable of supporting high-speed Internet use. That's why Comcast created Internet Essentials — the largest and most comprehensive broadband adoption program in America.
As a component of Comcast's Internet Essentials program, Comcast is providing low-cost broadband service for $9.95 a month and the option to purchase a fullservice, Internet-ready computer for under $150. Households with at least one child who receives free or reduced price lunches through the National School Lunch Program may qualify. Call 1-855-8- INTERNET (1-855-846-8376) to request an application, and visit www.internetessentials.com
For information about Miami-Dade County Parks call 3-1-1, or visit www.miamidade.gov/parks/