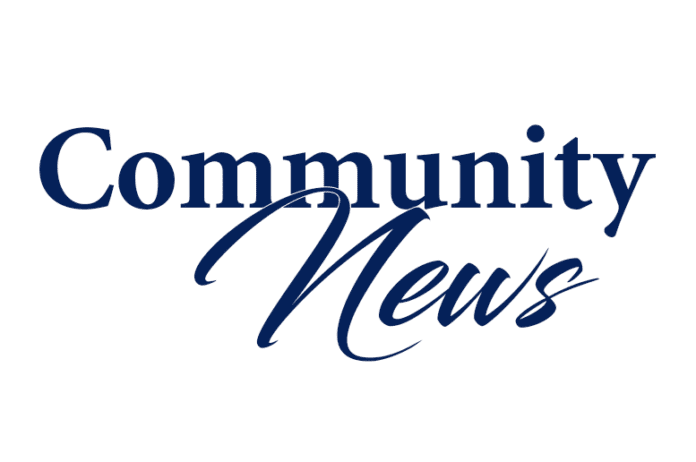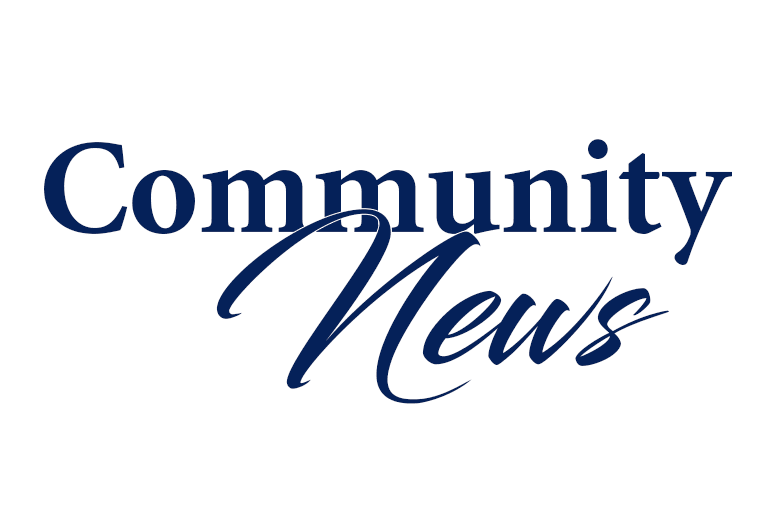 At Williamson Automotive we represent the most prestigious American brands in the automotive industry. Our mission is to professionally guide each guest through the process of selecting the ideal vehicle for his or her family and lifestyle, and then properly maintain the guest's vehicle for peak performance throughout their ownership cycle. Since Williamson Cadillac Buick GMC opened its doors, the Williamson family has grown in diversity and strength by hiring and training the best automotive professionals in the industry. Over four decades ago, George Williamson, Ed Williamson's father, set out to build the best dealership in the nation. He taught others involved in the dealership the joy of building long-lasting friendships and sharing deep community involvement; Williamson Automotive is committed to live by his example.
Williamson Cadillac Buick GMC introduces state of the art facilities. Your vehicle is more than a luxury automobile. It is a technologically advanced, high performance machine. At Williamson Automotive, we offer a full line of parts, each designed and manufactured for your specific vehicle. Our certified service experts are trained to be as advanced as the vehicles they service. Our regular vehicle maintenance and specifically designed parts are tested and approved to help keep your automobile running at its peak.
Williamson Hours are as follows:
Sales, M-F 9A-8P, Sat 9A-6P,
Sun 11A-5P Service,
M-F 7:30A-7P, Sat 8A-5P
Come see us today and see why treating you like family has made us #1!