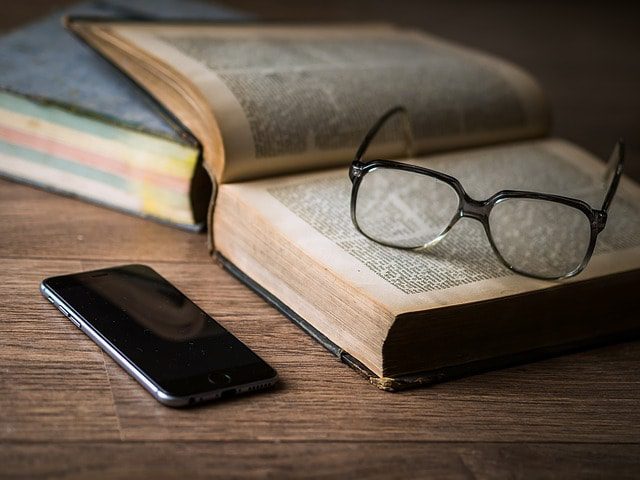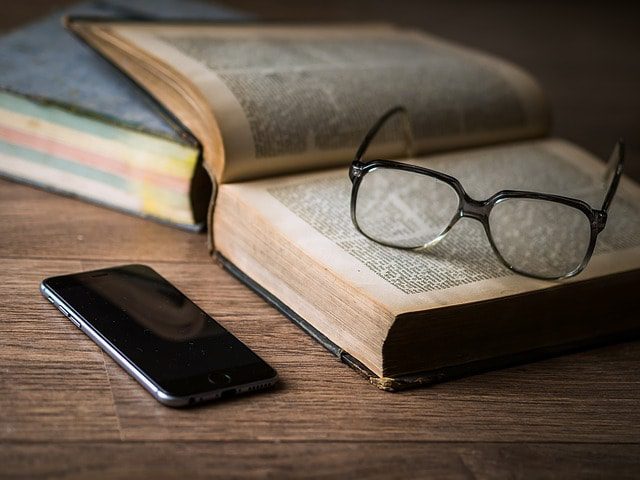 The Miami-Dade Public Library System (MDPLS) has announced that it expanded its operating hours effective Monday, Oct. 16, 2017.
As part of the Miami-Dade County FY 2017-18 Adopted Budget, six libraries will be open additional hours, including two branches that will each be open one additional day per week.
"Thanks to the recommendation of Mayor Carlos A. Gimenez and approval by the Board of County Commissioners we will once again be adding days of service and expanding operating hours at several library locations," said Ray Baker, library director.
The Allapattah Branch and Shenandoah Branch have an additional day of service, moving from a five-day to a six-day per week Monday through Saturday schedule.
The following branches, currently on a six-day schedule, are open additional hours on weekdays: Coral Gables Branch, Coral Reef Branch, Miami Lakes Branch and Pinecrest Branch.
MDPLS also has made schedule changes to several other branches as follows to better serve the needs of the communities they serve: Culmer/Overtown Branch, Edison Center Branch, Fairlawn Branch, Main Library, Opa-locka Branch, South Miami Branch and Virrick Park Branch.
To see the schedule for all the branches listed, visit the New Hours of Operation page or contact the branch directly. For a complete list of MDPLS locations and their operating hours, visit mdpls.org and click on "Find a Branch." Remember, the digital library is always open and available on the website.