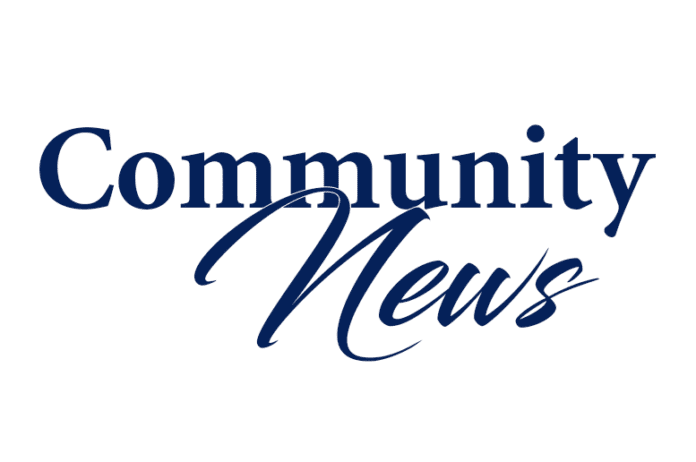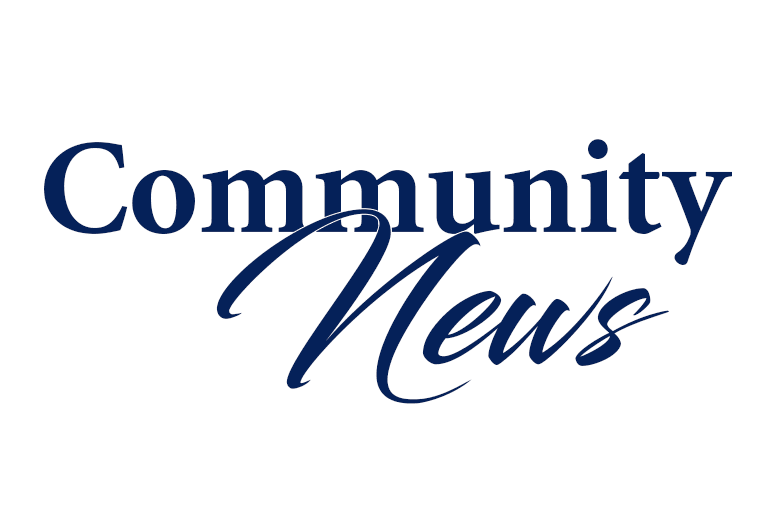 Local entrepreneur Vanessa Goodis decided to play Mother Nature this year by bringing the magic of autumn to South Florida families at the first-ever Coconut Grove Pumpkin Patch, taking place Sept. 29 and 30 at Peacock Park.
"Growing up in South Florida, I never had the chance to experience the change in weather or seasons, especially when it came to fall," said Goodis, event director of the Coconut Grove Pumpkin Patch Festival.
"For the past few years it's become particularly apparent to me that we're missing out," she added. "Friends and family around the country have been posting photos enjoying Harvest Festivals and Pumpkin Patches, and we just didn't have anything like that here in South Florida."
To fill the void in the marketplace, Goodis has planned a wholesome festival that captures the beauty of autumn and allows South Floridians to experience a taste of the season — the Coconut Grove Pumpkin Patch Festival.
As the name implies, the central feature of the festival will be a true pumpkin patch with more than 2,000 pumpkins shipped in from Amish farmers in upper Michigan. Families will have the opportunity to pick their favorite pumpkin from the giant patch at the center of Peacock Park, as well as personalize their pumpkins right on site in a huge tent stocked with every arts and craft supply that a kid could want.
In addition to the pumpkins, families can walk right over to the Kid's Fun Zone filled with rides and inflatable attractions for all ages. There will be a free "dress your-own" scarecrow village where the kid in all of us can create a new family member and snap some memorable photos, Kids also will enjoy finding their way through a hay bale maze that's just tall enough for parents to still watch their youngsters from the outside.
Plus, families have the opportunity to enjoy a variety of performances running all throughout each day in the event's amphitheater that will seat 150 attendees per show. Adults will also be thrilled to explore and shop from 20 family-friendly vendors, and enjoy fare from the Foodie Court filled with items to satisfy every breakfast, lunch, snack and dinner craving.
"Our team has worked hard to create the full autumn experience for our South Florida attendees," Goodis said. "And we think we have planned a really great event that everyone in the family will enjoy and look forward to every year from now on. We're hoping the Pumpkin Patch Festival becomes a new tradition for our community and its families."
This event has been built on a foundation of Goodis' previous production experience; even at only age 30 she already has a long list of successful events and marketing campaigns under her belt. A graduate of the University of Florida, she now owns Promo Moxie Marketing, a boutique marketing and events agency headquartered in Fort Lauderdale. Her clients include vitaminwater, smartwater and GoGo squeeZ, just to name a few. In 2011, Promo Moxie produced a four-day festival on behalf of vitaminwater in Miami, and Goodis also worked with radio legend "Footy" to produce his annual Bubbles & Bones Gala for many years.
For more information about Vanessa Goodis, Promo Moxie, or the Coconut Grove Pumpkin Patch, contact Goodis directly at 786-525-8257 or send email to Vanessa@promomoxie.com. Visit the event website at www.coconutgrovepumpkinpatch.com