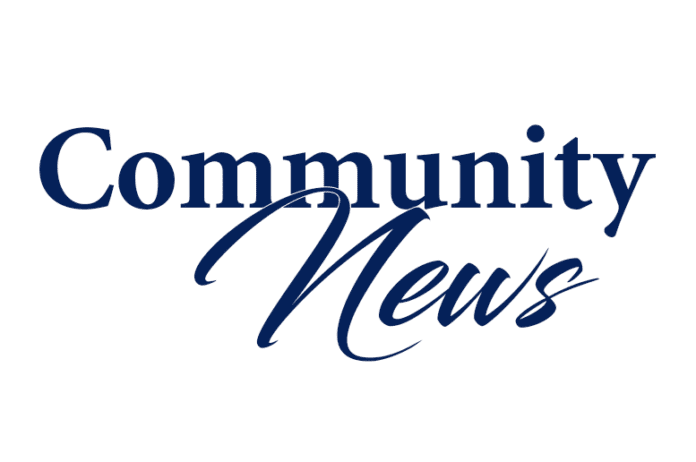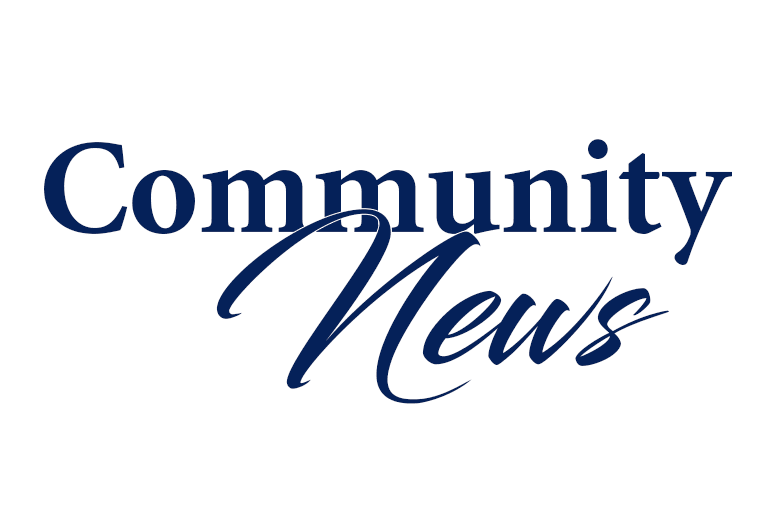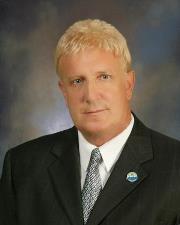 Despite pressure from the Mayor of Palmetto Bay to derail a public town hall meeting, the event will take place as scheduled, on Thursday, February 2, at 7pm at Christ Fellowship Church.
At Wednesday's Council workshop (referred to as a COW meeting, or Committee of the Whole), District 1 Councilman Patrick Fiore made known his plans to hold a town hall meeting for the residents, his second since taking office in November, 2010.
As soon as he made the announcement, his plans came under fire by Mayor Shelly Stanczyk. Stanczyk chastised Fiore for planning a meeting while she and other council members and the Village Manager would be away in Tallahassee to attend an annual event known as, "Dade Days."
The mayor chided the Councilman, citing the "importance" of attending Dade Days, and the opportunities to meet with Miami-Dade's state legislators in the hopes of securing state funds for Palmetto Bay. She even said, "All of the other council members" would be attending Dade Days.
At that point, Councilman Howard Tendrich chimed in and reminded the mayor he too was staying home and not going to the Tallahassee event. When Tendrich opined about the event being primarily a party, Stanczyk shifted her verbal assault in his direction.
[The ugly incident can be viewed via streaming media on the Village website. Go to http://www.palmettobay-fl.gov/content/streaming-media-archive then select the link to the Jan 18, 2012 Committee of the Whole meeting and scroll forward to 46 minutes and 16 seconds"]
Not only is the mayor's bullying disrespectful, her assessment of the importance of attending Dade Days is off-base and underlines her own failure to secure any funding from state legislatures during her first year as Mayor of Palmetto Bay.
Dade Days IS a party. The event's website touts the 2-day happening as a "…celebration of our community during the Florida Legislative Session..created to embrace our diverse cultural community."
The time to visit Tallahassee and meet with our representatives is in the weeks prior to Dade Days, during the legislature's early sessions. By the time Dade Days rolls around, much of the state's available funding (if there is any in these challenging times) has already been allocated.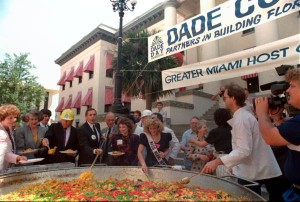 Mayor Stanczyk may be comfortable spending the taxpayers' money to attend the, "Paella Fest," but she should withhold her caustic, misplaced criticism of any council member willing to stay home to meet with and listen to the residents.
The town hall meeting is open to all Palmetto Bay residents and will take place on Thursday, February 2, at 7pm at Christ Fellowship Church, 8900 Southwest 168th Street, Palmetto Bay, FL 33157.
What are your thoughts on this?