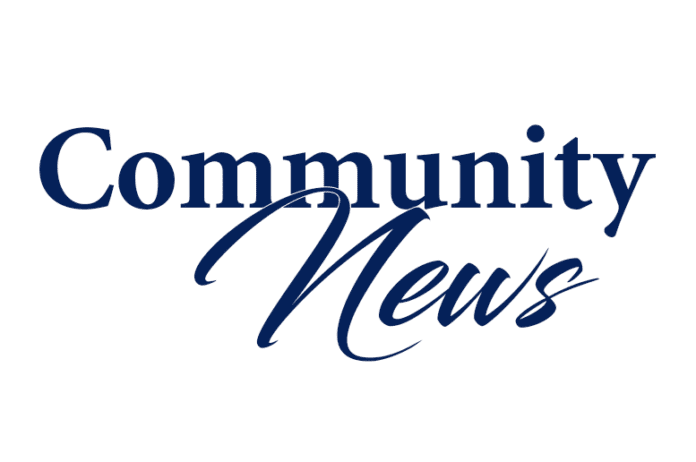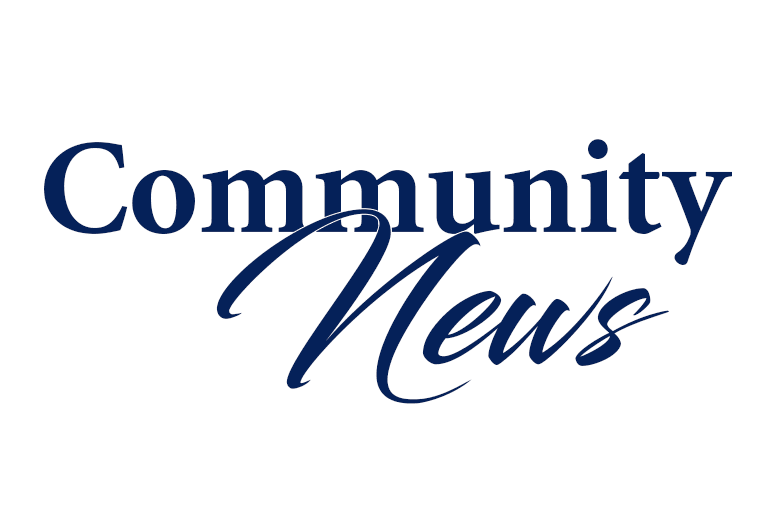 With hurricane season already here, the Miami- Dade County Department of Solid Waste Management (DSWM) reminds its customers to get rid of unwanted trash now. DSWM customers shouldn't wait to dispose of household trash — especially yard waste — until a hurricane is headed towards Miami-Dade, said Solid Waste director Kathleen Woods-Richardson.
"Now is the time to get rid of the clutter and yard waste at your home and keep it off the curb and out of your yard, where hurricane winds can turn these items into projectiles," Woods-Richardson said.
Miami-Dade residents who live in the DSWM service area — which includes unincorporated Miami-Dade County as well as Cutler Bay, Palmetto Bay and Pinecrest — can dispose of household trash, bulky items and tree cuttings at one of the county's conveniently located Neighborhood Trash and Recycling Centers (TRCs). The TRCs are open daily from 7 a.m. to 5:30 p.m. Area locations include: Snapper Creek, 2200 SW 117 Ave.; Sunset Kendall, 8000 SW 107 Ave.; Chapman Field, 13600 SW 60 Ave.; Richmond Heights, 14050 Boggs Dr.; West Perrine, 16651 SW 107 Ave.; Eureka Drive, 9401 SW 184 St.; South Miami Heights, 20800 SW 117 Ct., and Moody Drive, 12970 SW 268 St.
Customers also can call 3-1-1 to request a bulky waste pickup. Customers of the Miami-Dade DSWM can request two bulky waste pickups of up to 25 cubic yards each per fiscal year; the two pickups can be combined into one pickup of 50 cubic yards.
Customers are advised that it may take up to nine days from the time a bulky waste pickup is requested until the items are picked up, so a request should not be made while Miami-Dade County is under any kind of a storm watch or warning. Miami-Dade's 2010 hurricane guide — titled Think. Plan. Act. — contains numerous hurricane preparation tips. The guide was mailed recently to customers who reside in the DSWM service area and is also available online.
For more hurricane preparation tips or information about Miami-Dade's waste services, call 3-1-1 or visit the DSWM website at < www.miamidade.gov/dswm >.