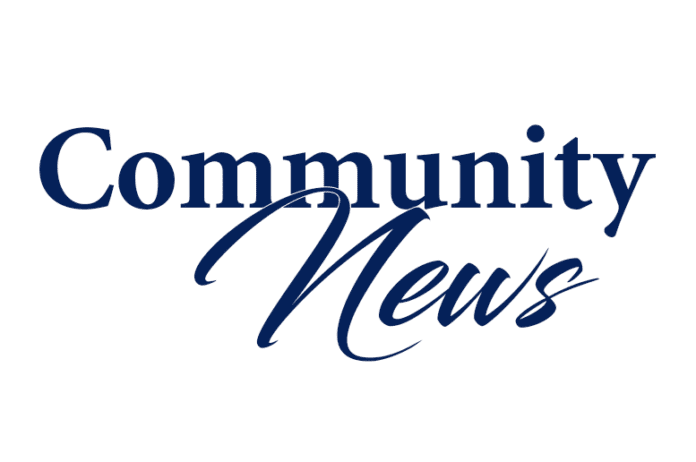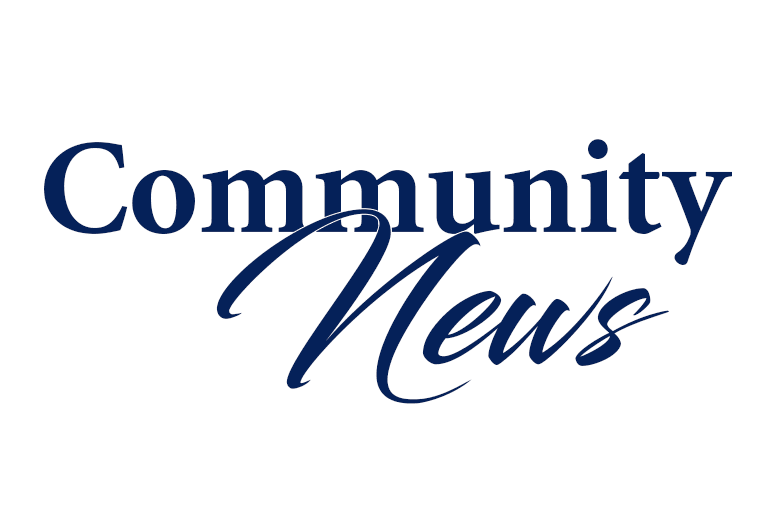 As Seraphic Fire begins its 11th season, the professional choral ensemble is riding an all-time high.
Against a bleak backdrop of failing arts organizations nationwide, Seraphic Fire is entering the new season with a record number of subscribers, a newly signed record distribution deal, and the optimistic energy of an organization on the rise.
Seraphic Fire's 10th Anniversary season brought with it a series of celebrated achievements — most notably the ensembles two 2012 Grammy nominations, making it the only choir in North and South America to be nominated.
With the national spotlight suddenly upon the ensemble, Seraphic Fire went on to close the performance year with more sold-out concerts than ever before. Continuing this meteoric rise, Seraphic Fire is emerging from its highest-grossing summer to date.
Additionally, this past August, Seraphic Fire's independent recording label, Seraphic Fire Media, closed a global distribution deal with Naxos of America, the nation's leader in classical music distribution. The deal will grant Seraphic Fire complete artistic control over future projects while placing the ensemble's albums in brick-and-mortar stores around the world and online across all digital platforms.
Seraphic Fire's 2012-13 season began this past September with a tour across the Midwest. Highly anticipated — and even sold out — performances to audiences in Indiana, Ohio, and Pennsylvania were received eagerly.
To open the regular season, Seraphic Fire will present "Simple Gifts," a celebration of refreshingly simple Americana. The beautifully sincere music of Aaron Copland, declared "the American composer" by the New York Times, and his contemporaries, will be on stunning display as Seraphic Fire departs on an incredible season.
The concert, titled "Simple Gifts" will be performed at St. Jude Melkite Church on Wednesday, Oct. 17, at 7:30 p.m., and at the First United Methodist Church of Coral Gables on Friday, Oct. 19, at 8 p.m. Tickets and information are available at 305-285- 9060 or at www.SeraphicFire.org