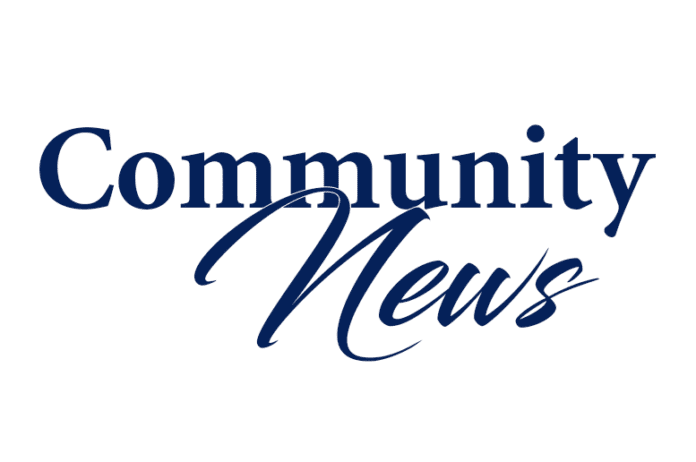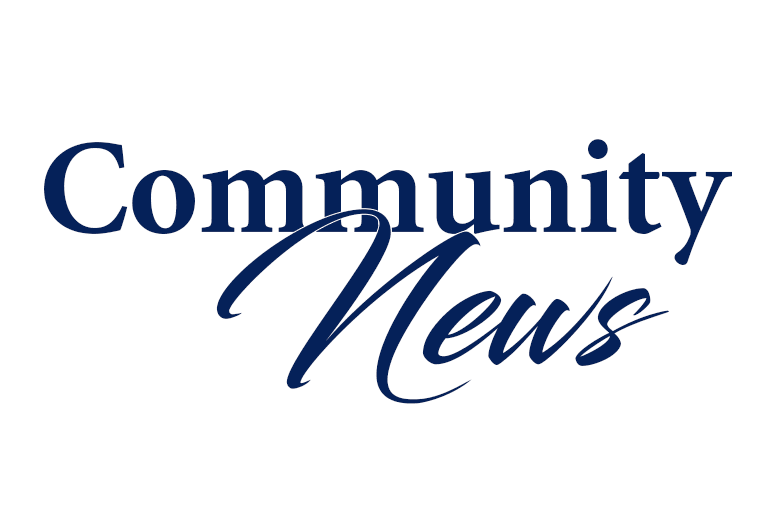 Next summer the Miami-Dade School System will hire architectural and engineering firms to draw up the plans for the $29 million overhaul of Palmetto Senior High School, which serves students in Palmetto Bay and Pinecrest. The project is funded in the 2015-16 fiscal year.
"I think I can speak for every stakeholder, we are all thrilled that Palmetto will get the facelift that it deserves," said Dr. Allison Harley, Palmetto's principal. "More than the facelift, new buildings that will put us into the 21st Century and a 21st Century education."
School board member Dr. Larry Feldman said that the community has waited for a long time for the improvements.
"There is no doubt in my mind that this transformation to a state-of-the-art school will enhance and inspire our students and teachers, and with the technology, arts and sciences, Cambridge and iPrep advanced programs, our students will benefit tremendously," he said. "While their college, AP and academic standings are among the best, having appropriate tools and programs for teachers and students to utilize will add to their acquired knowledge and skill sets."
Faculty, staff and student leaders already have been informed on the concepts of the renovations. Pinecrest Mayor Cindy Lerner also has been briefed. The project is being funded by a school bond issue passed a few years ago.
"We have seen a couple of different plans," Harley said. "There are conceptual ideas. They are trying to go to green with it — but nothing definitive. They want to work with the stakeholders at the school."
So far, plans call for demolishing the main building and re-orienting the school so the entrance is on SW 120th Street instead of 118th Street.
Harley said that while a couple of buildings will be torn down and replacements built, others will be renovated.
"Our auditorium, which is very large, that building will remain but will have a complete renovation to make it a more state-of-the-art performance center and auditorium."
Lerner said anything that has been built since the gym forward will be kept. That includes the science wing. The media center will be kept and upgraded. The athletic fields will remain where they are. New dining facilities also are envisioned as well as new parking lots.
The school system says nine buildings are slated for replacement/renovation, subject to an assessment and approval by the state's Department of Education.
Throughout the project, classes will continue at Palmetto. Harley said the school system has a good history of doing these projects while the school is still open. At no time, will there be disruption to the instructional schedule, she said. "For a year we may lose some parking," Harley said."They may remove all of our portables."Lerner said the school system has invited the community to participate in the design.
"They suggested we go out and look at the new schools," she said. "I have been told to look at Terra [a high school in Kendall]."
They also will take ideas from the Pinecrest community into account. Because the project is still in the planning stages, the PTSA has created a parent liaison to keep upto- date on the plans.
In this era of school choice, a school's appearance can hurt. While the academic performance of Palmetto has never been in doubt, when prospective parents come to look at the school, Palmetto as it is now can lose out.
"People shop with their eyes and their first impression is that this is an old building," she said. "The lighting is more dingy. It has been a bit of a marketing issue to overcome."
Harley looks forward to the day when the project is complete and Palmetto's physical facility is in line with the school's more than 50 years of excellence.