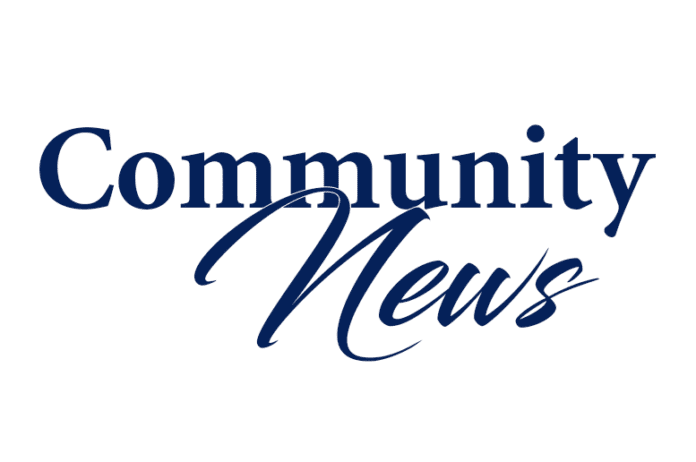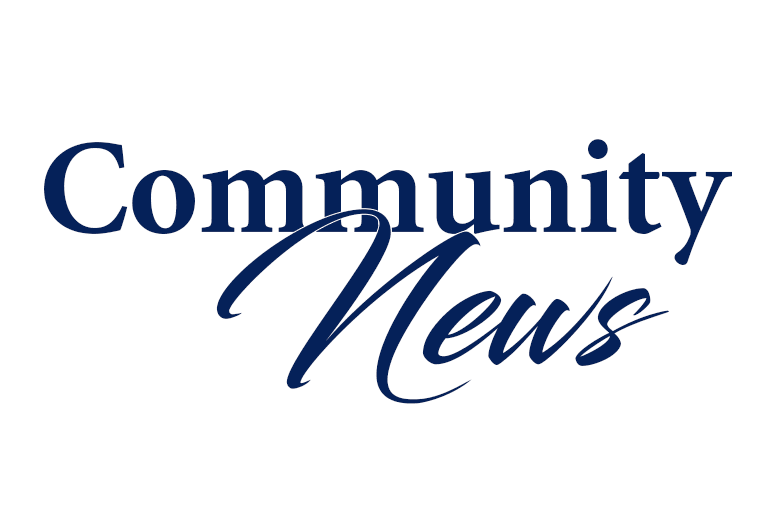 On Shannon Melendi Safety Day conducted recently at Palmetto High, seniors learned about the Miami teen who was abducted and killed by a predator while attending college in Georgia. The seniors were warned in no uncertain language that what happened to her could happen to them.
Participants included U.S. Rep. Ileana Ros-Lehtinen, Miami-Dade School Board member Larry Feldman, Palmetto High principal Howard Weiner, Palmetto teacher Angel Menendez, Miami-Dade Schools superintendent Dr. Alberto Carvalho, Miami-Dade School Police Chief Charles Hurley, Miami-Dade Police Major Grace O'Donnell, Miami-Dade County Commissioner Javier Souto, and Luis and Yvonne Melendi.
"She will be forever 19 years old," said Ros-Lehtinen, who was the event's emcee. "She was gifted and talented, a young college sophomore. The news of Melendi's disappearance was devastating to the South Florida community as well as Emory University where she attended. Ten thousand posters were put up asking for help along with 60 billboards. It took more than 11 years to arrest and convict Colvin (Butch) Hinton of the crime, although he was named a person of interest from the start.
"He's up for parole next year because of budget cuts," Ros-Lehtinen said. "It will be up to you to tell the parole board he should not get out of jail."
Petitions were passed out for students to sign and to take home for their parents and friends to sign.
"You must be aware of your surroundings," she warned. "Please heed this warning." When Feldman took his turn at the mike, he told the students that it's in their nature to think they are invincible but that it is their job to make sure their parents don't go through what the Melendis went through. "Stay vigilant. Please take care of yourself," he said. "We don't want to be up here for another student."
Major O'Donnell praised Commissioner Souto for introducing the Miami-Dade law that requires that all park personnel and volunteer coaches who use the parks get background checks, are fingerprinted and must show proof of citizenship.
"This is not in effect in other places," she said. "Our predator unit goes out and does surprise checks of park employees and those who work Santa's Enchanted Forest, The Fair and volunteers. This is an effort to keep you safe."
The most emotional speaker was Menendez, who had been Melendi's soccer coach. He choked up during his presentation.
"The day Shannon was kidnapped, raped and murdered, she made three bad decisions," he said. "The first was making plans with someone she just met. The second was she got into his car and the third was when she got into danger, she didn't make a scene."
He urged the students to forget everything they were taught about not making a scene.
"We were wrong," he shouted. "What you've got to do is make a scene." Menendez talked about how charming and nice serial killer Ted Bundy seemed, which is why he was successful in abducting and killing so many women. "Bundy removed the door inside door handle," Menendez said. "How often do you check if the car has an inside door handle? Once they got into the car, they are essentially dead."
Luis Melendi said his family was so innocent before Shannon disappeared. "I don't want any of your parents to have to stand up here on a stage," he said. Yvonne Melendi told the students that when they go out, to please let someone know where they are going and with whom. "So if you do disappear, we can find you," she said.