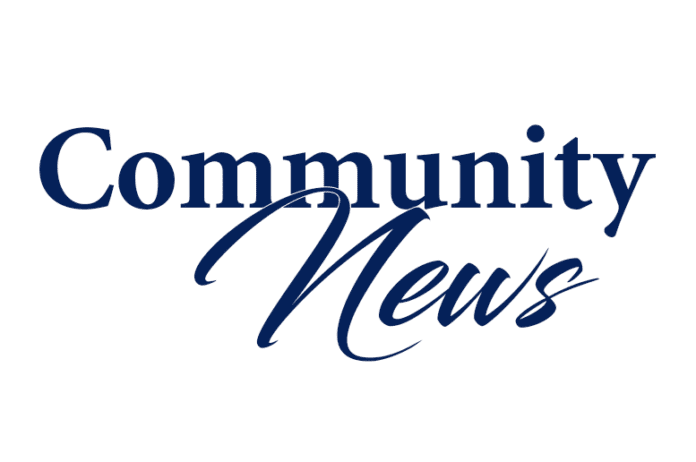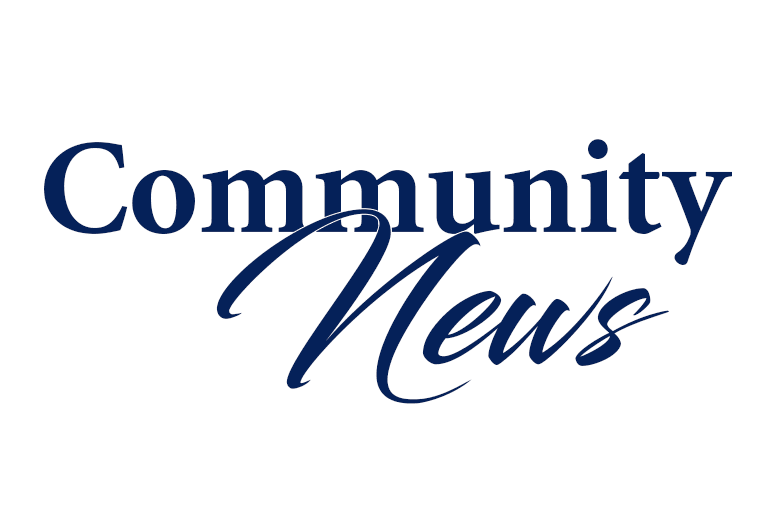 Florida, the lightning capital of the world, ranks first in lightning-related deaths, and the Village of Palmetto Bay is working to prevent one of those incidents for occurring here.
Palmetto Bay Park now is protected by Thor Guard, a lightning prediction system which advises park-goers and area residents when to seek shelter and when the coast is clear. The system covers a 12-mile radius, and can predict both ground strikes and cloud-to-cloud strikes in the electrostatic atmosphere.
According to statistics compiled by NOAA, in the period from 1959 to 1994 there were 1,523 people killed or injured by lightning strikes in Florida, more than twice the amount for any other state. There were 105 injuries in Florida in 1996 alone. The new system — appropriately named for Thor, the Norse god of thunder — was put in place and activated on Friday, June 4. The horn can be heard from a distance of up to 800 yards, according to Kenny Grybel, Parks and Recreation supervisor. "It covers all Palmetto Bay Park," Grybel said. "The siren itself will disperse out farther to the neighborhood communities who should also be aware, but mainly it picks up this park."
Grybel said that residents living near the park and people in businesses close enough to hear the blare of the warning horns should take heed and seek shelter if an alert sounds.
"We encourage people to pay attention to the sirens if they have kids in pools or people outside," Grybel said. "Lightning strikes can happen with a storm when it looks dark or it can happen when it's sunny out. This system can give people an advantage and give them time to get to safety. One sensor array is atop the park office while a second is located above the pavilion at the south end of the park. If the equipment detects the possibility of an imminent lightning strike the horns will sound a 15-second blast.
"Once that happens, you have eight to 20 minutes to evacuate the area and get everybody to safety," Grybel said. "What we will do is all the softball games and practices will be cancelled; the basketball court, the playground, any rentals, everyone must either take shelter or head into their vehicles. Once it's clear and safe, we will give three five-second horns. When that happens, people can come back and resume play."
The Thor Guard system is capable of predicting lighting strikes during a shower even if no lightning has yet to accompany the rain. Thor Guard also predicts leftover strikes, which may occur after a storm has passed or when an approaching storm appears to have broken up.
"There's a lot of confusion between prediction and detection," Grybel said. "A lightning strike is detected when it hits the ground. This system is prediction. If the electrodes and sensors can tell something is about to happen, then the alarm goes off." Grybel said that peak times at the park tend to be between 5 in the afternoon and 9:30 in the evening. Those also can be peak times for lightning, and he said that on several days they've already had alerts and gotten people to safety.
"Even in the mornings when park staff is out there, dragging the field or using a weed whacker or some kind of metal object, it'll get them in to safety," Grybel said.
So far, Thor Guard only has been installed at Palmetto Bay Park, but if the system yields positive results, the program will be expanded to cover other village parks as well. The same system already is in place at 44 different parks throughout South Florida.
"The safety of our residents is paramount and this system will help people protect themselves from potentially dangerous situations," Mayor Eugene Flinn said. "I am proud of our council for approving this outstanding system."