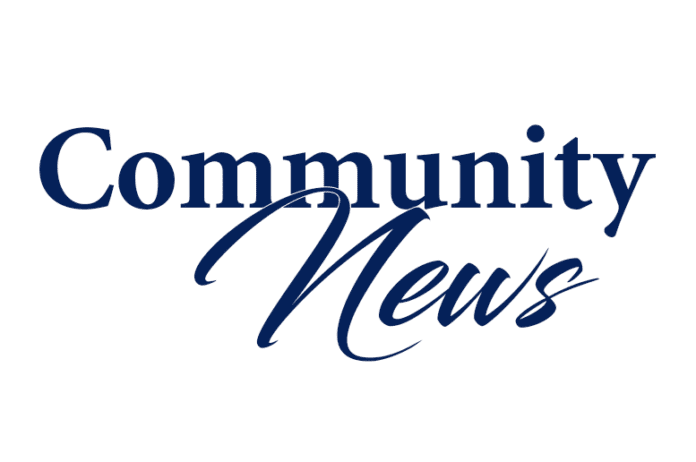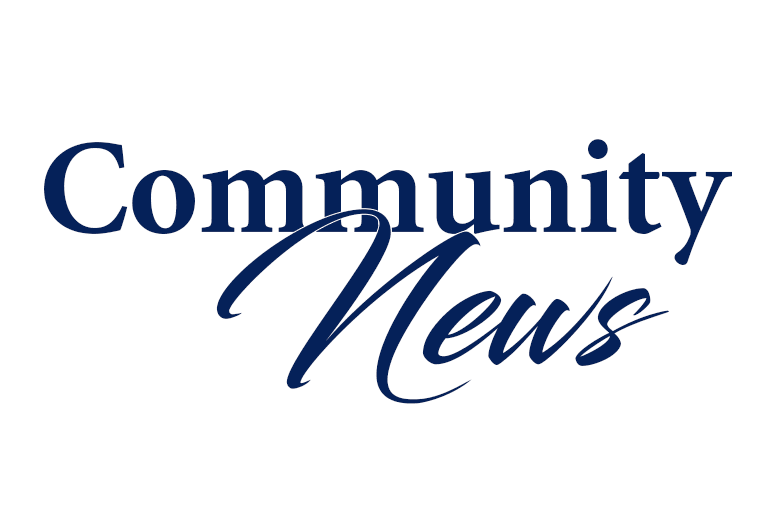 Publix Super Markets customers and associates once again showed their immense support for local sick and injured kids treated at Miami Children's Hospital during the annual Children's Miracle Network Hospitals instore fundraiser. This year's campaign raised nearly $550,000, a 19 percent increase over 2011 totals and the largest amount raised in the program's history.
Funds generated from the May 26-June 16 campaign will help fund programs, technology, medical experts and care for the nearly 400,000 children treated each year at Miami Children's Hospital.
"We are incredibly grateful to Publix and all of its associates and customers for remembering the children throughout their daily lives," said Lucy Morillo-Agnetti, president and CEO of Miami Children's Hospital Foundation. "It is thanks to the support of businesses like Publix that our doctors and nurses have the tools they need to care for the children of our community."
This marks the 21st year Publix associates and customers have rallied to help their nearest CMN hospital through the purchase of $1, $3 and $5 "Miracle Balloons" at the register. Their generous donations help to fund a variety of livesaving treatments, purchase critical medical equipment and provide needed charitable care, research and education. To date, Publix customers have raised more than $23 million for 19 Southeastern U.S. hospitals.
"The dedication, commitment and sheer generosity of Publix customers and associates is not to be underestimated," said John Lauck, Children's Miracle Network Hospitals president and CEO. "The proof is in this year's record fundraising totals, and the results will be evident in hospital rooms and hallways throughout the Southeast. We are so grateful for our longstanding partnership with Publix, and congratulate everyone involved on an extraordinary fundraising campaign."
To learn more about the foundation and offer support, visit mchf.org, become a fan on Facebook at www.facebook.com/MCHFoundation, or call 305-666-2889 (toll free 1-800-987-8701).