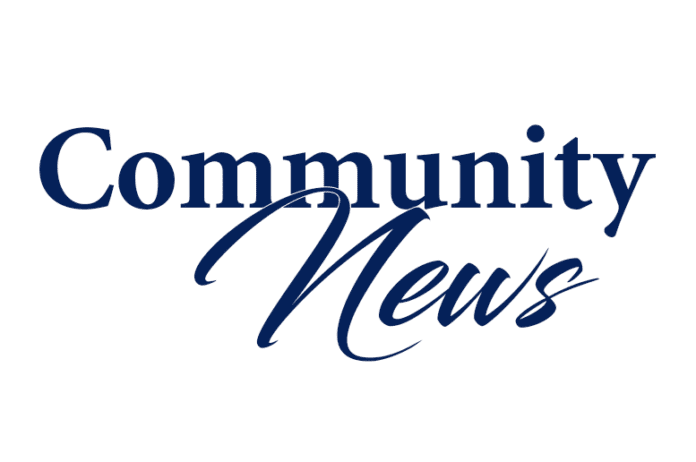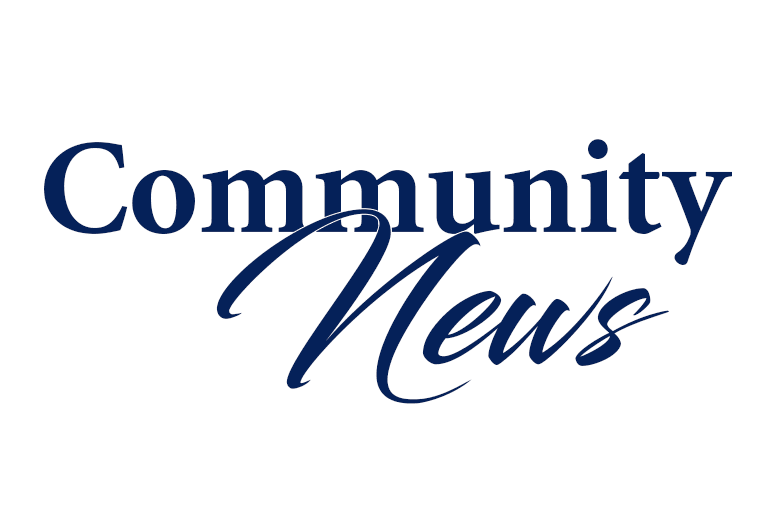 Palmetto Bay Mayor Shelley Stanczyk continues in her ill-advised rush to convert Thalatta Estate from a passive free bay view public park into a commercial business.
On Monday, Mar. 12, the Palmetto Bay Council, in a divided 3-2 vote allowed Mayor Stanczyk to create a control group to be known as "Friends of Thalatta" and name herself the leader.
Now normally we should not be alarmed by the formation of this group, as part the charge is fundraising and, after all, it's a good thing for the village if funds are raised. It is no problem if the group fails to raise money; no harm, no foul.
The problem comes in where Mayor Stanczyk adds a provision where this yetto- be-appointed group also is charged to "make recommendations" on master plan changes for this park. That is an attempt to remove decision-making authority from the council and outside the view of the public. You can bet that none of these meeting will be on Palmetto Bay TV. This is government transparency gone dark.
A bit of history about the creation of Thalatta is in order here. The original council, led primarily by Mayor Gene Flinn and Councilmember Ed Feller, traveled with staff and appeared in Tallahassee before the Florida Communities Trust. The effort resulted in receipt of a grant of more than $3.6 million to pay for this park in full. Additional funds of almost $100,000 were obtained to complete a public bike path within this same park. The South Florida Water Management District even kicked in an additional $500,000. Thalatta originally was the work of a united initial village council who traveled to Tallahassee, not to party, but to obtain results for its residents — nearly $4.2 million in results in just this one example.
You can bet that this money was not given "no strings attached." Promises were made. The first mayor and council made promises in 2005 and 2006. The promise was for open water view access to the area residents; a commercial enterprise was never discussed. Does anyone remember Mayor Flinn standing before the community at the 2006 State of the Village proudly proclaiming that the acquisition of Thalatta "Put the Bay back into Palmetto Bay"? I do.
The question is will the members or staff of the Florida Communities Trust or other granting agencies remember? Will any of these agencies that gave money to Palmetto Bay under the promise of an open public park remember the promise, the commitment and, if so, will they then make a demand for reimbursement of those grant moneys.
I bet Mayor Flinn and or Councilmember Feller will tell you that this money would not have been awarded to create a commercial enterprise on the bay.
I am astounded by the irony. Remember this is a current council which is fighting Palmer due in large part to a claim that promises were made by prior school officials in 1999 that were not kept. Yet this same new council will not keep promises made by the council as late as 2006.
Other questions come to mind such as where is the public demand to spend $1 million out of reserve moneys to build a for-hire limited access wedding facility? Why would residents divert $1 million from their own tax dollars in a bad economy, especially where they may never need to use or may not be able to afford to rent such a facility?
Palmetto Bay certainly has become an elite town with three wedding venues situated within a stone's throw: Deering Estate at Cutler, the Palmetto Bay Village Center and now Thalatta.
Yes, this is a new council with new ideas, but this is a much-divided council misled by divisive leadership that has no business plan as of this date, but wants to rush forward anyway.
Mayor Stanczyk can claim that Thalatta is a valuable asset to bring income into the village coffers that doesn't come off the back of residents, but she is wrong. All she is accomplishing is taking away a park and free bay access. Palmetto Bay never will net sufficient "profit" to, as the mayor puts it, "bring income into [Palmetto Bay's] coffers." Is the purpose of government really to go into a profit-making business?
There are two main problems with Mayor Stanczyk's plan. One, it violates the promise to the Florida Communities Trust and area residents on the original intended use. It also puts Palmetto Bay taxpayers at risk of having to pay back up to $4.2 million for what some may see as misusing grant money. Can Palmetto Bay taxpayer afford this? Will they have to?