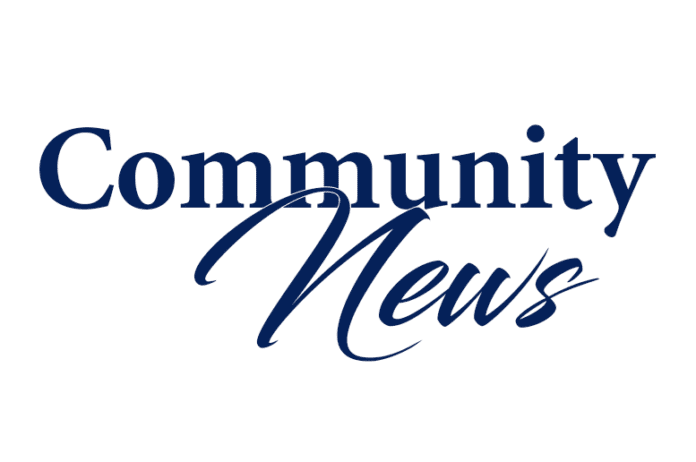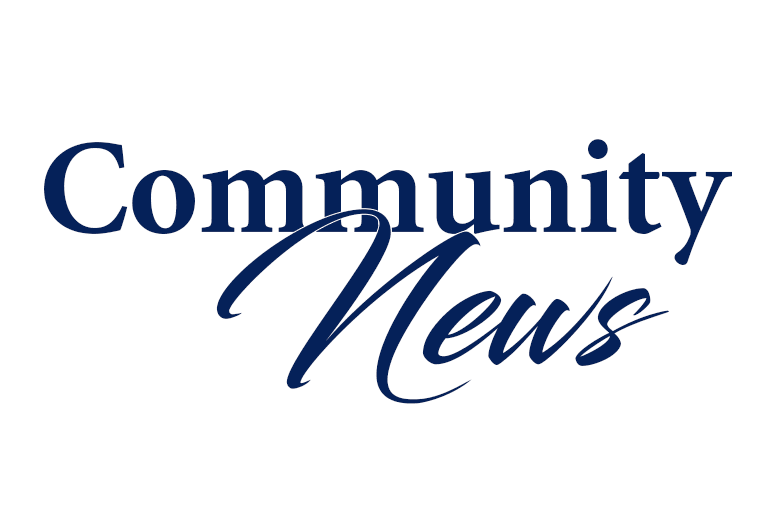 More than 350 guests attended the Nov. 9 Boys and Girls Clubs of Miami- Dade's annual "Wild About Kids" black-tie gala, which raised over $250,000 to benefit the organization's positive programs for thousands of area children who need them most.
South Florida's top community leaders, philanthropists and socialites were among guests at the event — the most successful Boys and Girls Clubs of Miami-Dade gala to date — which took place at Four Seasons Hotel Miami.
John Walsh — American television personality, published author, national speaker, co-founder of National Center for Missing and Exploited Children, human and victim rights advocate and host of America's Most Wanted — was honored with the Bebe Rebozo Humanitarian Award. Cesar L. Alvarez, chair of Greenberg Traurig and Boys and Girls Clubs of Miami-Dade alumnus, was presented with the Community Leadership Award. Lana DeSimone, gala co-chair, received the Champion of Youth Award.
Diana Diaz of WSVN Channel 7 and Ralph Pagano of Alba Restaurant served as the event's emcees, and played a large part in the success of the event's sponsor a child through donations opportunity. Guests enjoyed a themed evening full of luxurious and unique auction items, VIP party, cocktail reception, dinner program, live music, dancing and much more. The gala's after party lasted until the wee hours with a special VIP performance by the Lady Panthers, plus Frank Sinatra-style entertainer Jeff Grainer, a deejay, dancing, open bar and small bites.
Boys and Girls Clubs of Miami-Dade alumna, 15-year-old Elizabeth Elias, a singer, dancer and model, sang the National Anthem to kick off the dinner program.
Gala co-chairs were Lana DeSimone, Irene Korge and Eris Thomas; the special events chair was Boys and Girls Clubs of Miami-Dade former board president Olga Guilarte. Gala committee members were Tom Bezold, Amy Deupi, Judy Kramer, Eddie Lacasa, Nina Mendieta, Alfredo Mesa, Joanne Messing, Joanne Silva, Rae Stein and Maggie Zulueta.
"We are very pleased to have raised more funds and welcomed more guests at this year's gala than any year in the past," DeSimone said. "The funds raised will benefit thousands of children at our five clubs on so many levels."