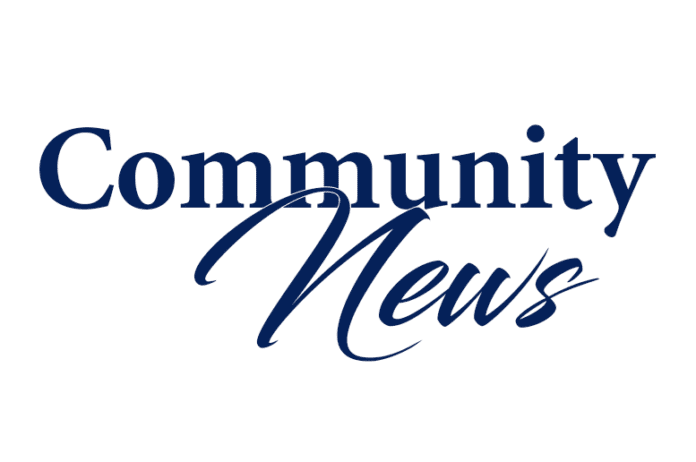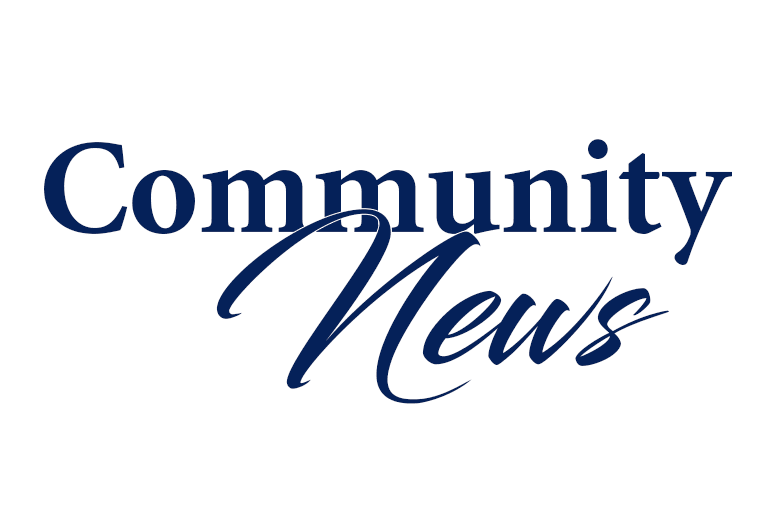 Nights of lights, festivals, music and dance. If you happen to be in town for Thanksgiving and you're looking for some new and exciting things to do with friends, family or visiting guests, we have some amazing entertainment at the Gardens that will appeal to just about any taste or any age. No need to fight the downtown crowds or worry about feeding the hungry parking meters when there is so much to do right here in your own backyard!
CHICK-FLICK WEDNESDAY, NOV. 21
It's an evening of live music, martinis and a movie under the stars. This month we're featuring How to Lose a Guy in 10 Days, a delicious romantic comedy starring Matthew McConaughey and Kate Hudson. Hollywood.com says: "You gotta love, love, love it, especially when it's devious, deceitful, selfish, brutal and manipulative." Gates open at 6:30 p.m. for live, unplugged guitar, cocktails and tapas, and our film begins at 8 p.m. Best thing of all, for most of you there is no work on Thursday because it's the night before Thanksgiving. Have a little rest and relaxation before the kitchen madness begins.
46 NIGHTS OF LIGHTS — A HOLIDAY LIGHT FESTIVAL
Shake off your turkey coma and join us when we throw the switch and light up the night on Thanksgiving at 6 p.m. This brilliant and beautiful festival featuring over 60 glittering and larger than life light installations will be open every night at the Gardens for visitors from 6-10 p.m. through Jan. 6. On many of the evenings, we will feature entertainment for children, including storytelling, puppetry, music and more. Macy's Catering will provide sweet treats and snacks, including delicious eggnog and hot cocoa. Celebrate the season in our tropical winter wonderland. General Admission is $5 and children under two enter free.
OMERIAH MALCOLM MUSIC FOUNDATION SECOND ANNUAL BENEFIT CONCERT — THURSDAY, NOV. 29 AT 8 P.M.
James Malcolm, the youngest of the Bob Marley cousins, has created an event that depicts his family's journey from Africa in the 1500s to the present though orchestral music, dance and song. The Journey and Celebration of the world-renowned Marley family will feature Pianist James Malcolm, Stephen Marley with Orchestra Miami, Gospel Choirs and a Troupe of Dancers from Senegal. VIP tickets are $100 which includes a pre-concert reception with the artists and preferred seating. All other tickets are $60. Proceeds will provide music education and equipment for underprivileged children in Ethiopia, Jamaica and South Florida. Call 305-669-6990 for information
FLAMENCO PURO — SATURDAY, DEC. 1 AT 8 P.M.
Pinecrest Gardens presents the worldrenowned Flamenco Puro Dance Company featuring artistic director, choreographer and dancer Clarita Filguerias. For 25 years Filguerias has performed through Europe, Latin America and the U.S. Her many credits include touring with the Gypsy Kings. Join us Dec. 1 at 8 p.m. when this extraordinary company of dancers, singers and musicians bring all of the magic and allure of Spain to the Banyan Bowl for one night only. This show is sure to be sold out so we recommend purchasing tickets early. Call 877- 496-8499 or select your seats on line at www.pinecrestgardens.org.
HOLIDAY FESTIVAL AND GIFT BAZAAR — DEC. 2 FROM 11 A.M.-6:30 P.M.
Join us for a day-long celebration featuring activities for the entire family including kids' arts and crafts, face painting and more. There will be storytelling, puppet shows, holiday family photos, model train displays, Hanukkah and Christmas festivities, delicious food and many artisans selling hand-crafted gifts. The Banyan Bowl is programmed from noon until 6:30 p.m. with the Maria Verdeja School of Dance, Miami Children's Theater, Gospel and Hanukkah Choirs and a special performance by the Greater Miami Youth Symphony and the Greater Miami Youth Jazz Band. We'll light up the entire park in full holiday splendor at 5:45 p.m. while being serenaded by the Miamians. General admission is $5 and children under two are admitted free.