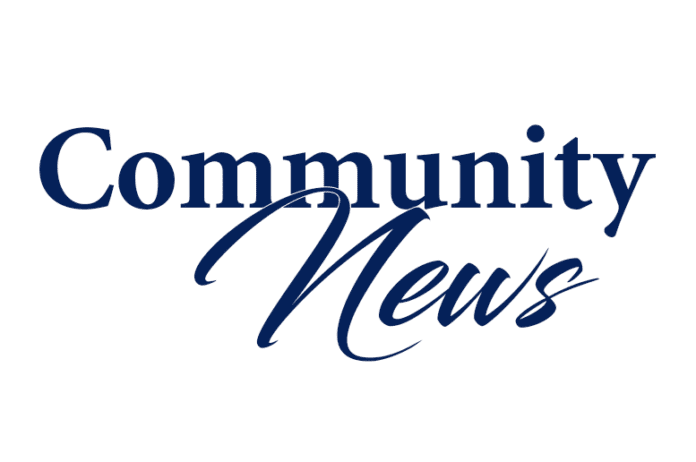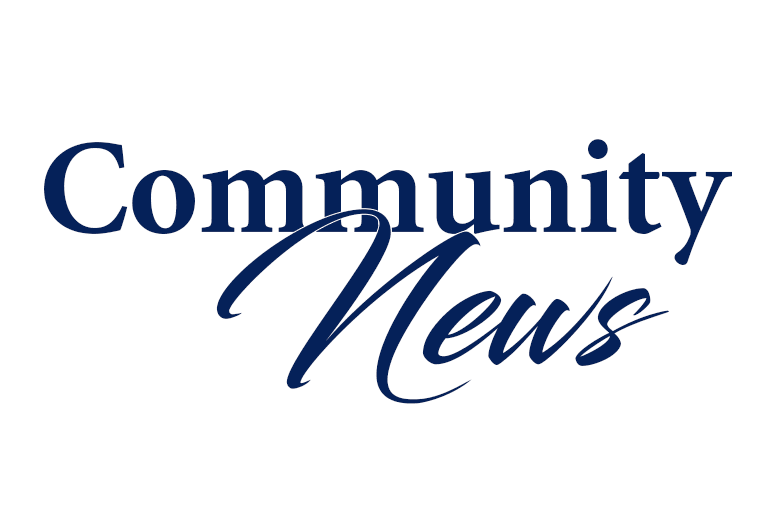 November 4 is the general election day nationwide. The right to vote is precious; make sure you exercise that right to cast your vote for the person you want to see in office, the person that will oversee the operation of our government, be it national, state, county or local, right here in Pinecrest.
Since it is a non-Presidential election year, campaigning has been relatively quiet, with the exception of the race for governor where incumbent Gov. Rick Scott and former governor Charlie Crist have done an excellent job of avoiding discussing the issues by slinging boatloads of mud at each other with a couple of asinine television commercials. The politicos are saying the race is too close to call and that's not surprising.
Here in Pinecrest, we have two seats up for grabs on our Village Council. Jeff Cutler and Joe Corradino are term limited by the Village Charter and are stepping down, and to them we say thank you for jobs well done and wish them good luck with their future endeavors.
Four candidates have tossed their hats in the ring to succeed them. Doug Kraft and Dr. Jeffrey Solomon want Cutler's post as the Seat 2 councilmember, while Cheri Ball and Germaine Butler are vying for Corradino's Seat 4 position. We asked each of them to tell us in 250 words or less what they would hope to accomplish in their first 100 days in office, if elected. Pinecrest is governed by a five-member council, with three members elected to represent specific residential areas (Seats 1, 2 and 3) and they must live in the area they represent. A fourth councilmember (Seat 4) and the mayor may reside anywhere in the Village.
Pinecrest elections are non-partisan. The Village Council determines policy, adopts the annual budget and makes laws.
So whatever you do on Nov. 4, make sure you go to the polls and cast your vote.
The right to do that is priceless.