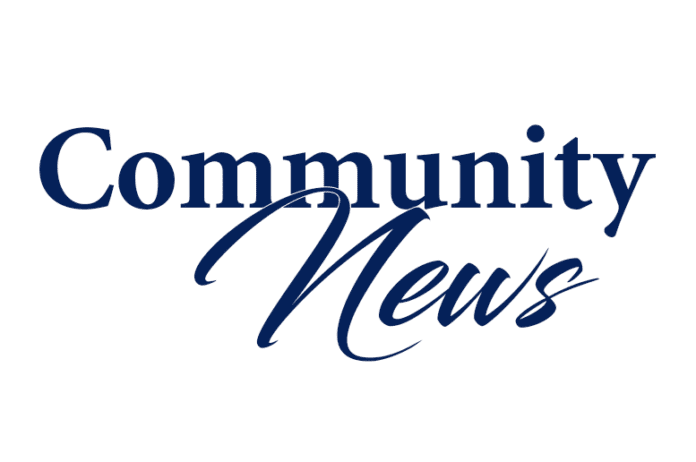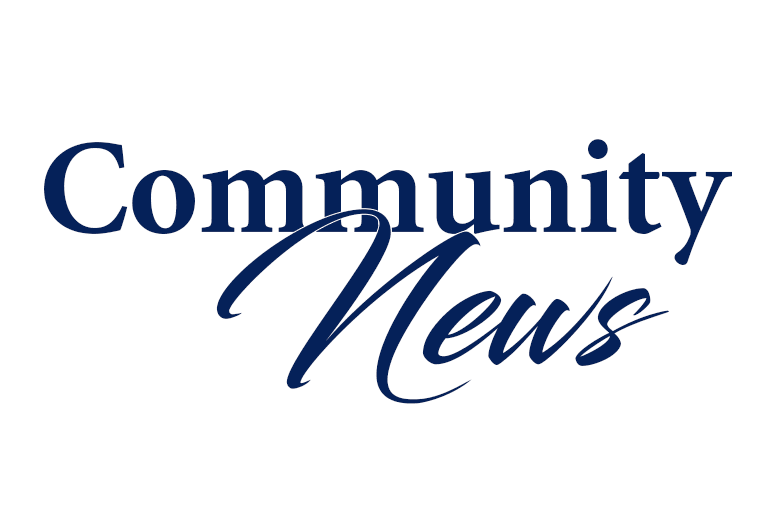 If you are fortunate enough to live along the C-100 Canal in Pinecrest, you probably fell in love with your home because of its prime location along the slow rolling waterway behind your house.
Recently, I was invited to visit with a fellow Villager at his Pinecrest home that abuts this beautiful and peaceful waterway. He wasn't happy at all, as he pointed out where his graceful old ficus tree used to stand along the canal – before South Florida Water Management District (SFWMD) paid a visit.
I, too, was horrified. After all, we value our tree canopy in Pinecrest – removal of trees runs totally counter to the mission of enriching our environment as a Tree City USA. He pointed out that "Keep Pinecrest Green" was a cornerstone theme of the latest Village election. So naturally he asks me, "What happened?"
I looked into the matter and learned that, regrettably, his tree was removed in accordance with SFWMD's C-100 Canal Vegetation Removal program, now underway in Pinecrest. They've scheduled seven, one-mile phases to be completed through 2018 – to allow the SFWMD to be able to "continue to provide adequate flood protection."
That sounds sensible, but I'm not convinced they're going about it the right way. And I'm not alone. Most residents strongly disagree with SFWMD's draconian plan to rip out trees and shrubs that may in fact secure the banks from erosion. It seems to me the root structure of a large canal-side tree may actually serve to strengthen the bank with its subsurface network, like a supportive mesh.
Before I go further, I must say we all love Pinecrest. And we also are well aware we live in a low, flat area where heavy rains cause pooling along our roadways and in our yards. So we understand that the canals are there to help.
And SFWMD will tell you residents were notified they were coming; however, notifications about tree removal were mailed a year ago, so I'm sure many homeowners along the canal were caught off guard when crews suddenly arrived to decimate their properties.
But here's the real question: were our local law makers also caught off guard – or worse yet, asleep at the wheel? Yes, state rules dictate how SFWMD operates within our municipality, but shouldn't our Village Council have taken a more active stance on this issue long before the leaflets went out?
A lot of promises are made at campaign time, "to be the voice of the people." What happened?
This is a perfect example why home rule is so important, why our Village elected to incorporate – to offer the citizens who live here to be represented by a unified voice at the local, county, and state levels.
So here we stand beside the ficus stump, frustrated that SFWMD gets to do what they feel they need to do, and there's nothing at this point we can do about it. It's incredibly irritating to residents who have greatly improved their backyards with foliage, trees, docks, fences, etc.
Furthermore, there's no consistency with how SFWMD defines your easement. Some yards have a very narrow right-of-way while others have an expansive stretch – and the crazy thing is, these areas can even be directly across the canal from each other. Makes no sense to me.
As a result of that resident's tree being removed, several feet of his yard subsequently cascaded into the canal, which begs the question: now where does his yard end and SFWMD's strip of land begin? He lost about five feet. You can clearly see where the bank peeled off. So does that mean his 20-foot easement is now a 15-foot easement? Or did he just lose 5 feet of yard to SFWMD? Do we just accept that SFWMD can just move the goal post with no apparent accountability?
SFWMD's primary objective is to promote a well functioning storm water system. But now that Irma dropped right into the middle of their vegetation-removal schedule, we've got a real time before-and-after picture that shows where trees were removed pre-Irma versus where they remain standing today. Perhaps these trees that withstood the worst possible conditions don't need be removed.
If it isn't broke, don't fix it. Leave our yards alone.
About James Field: James is committed to keeping in touch with the Pinecrest community and hopes you welcome his insights on issues affecting Village residents. James grew up in Pinecrest, graduated UM, and is currently director of business development for a large agriculture company. He also founded Dogmadik, a supply-chain management company for emerging restaurant brands. Please send an e-mail to jfield@gmail.com with questions or comments.