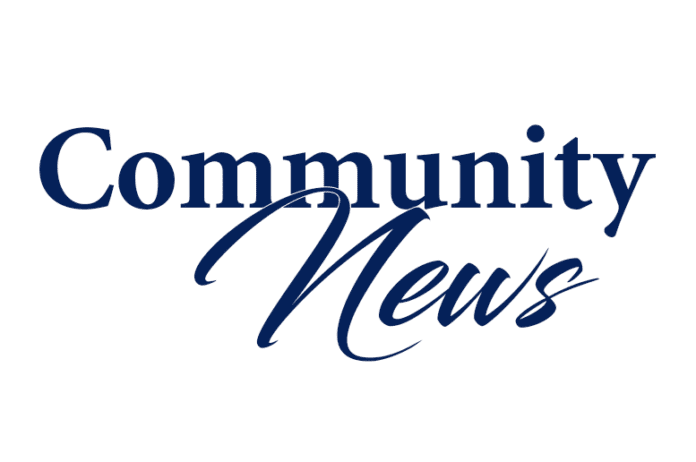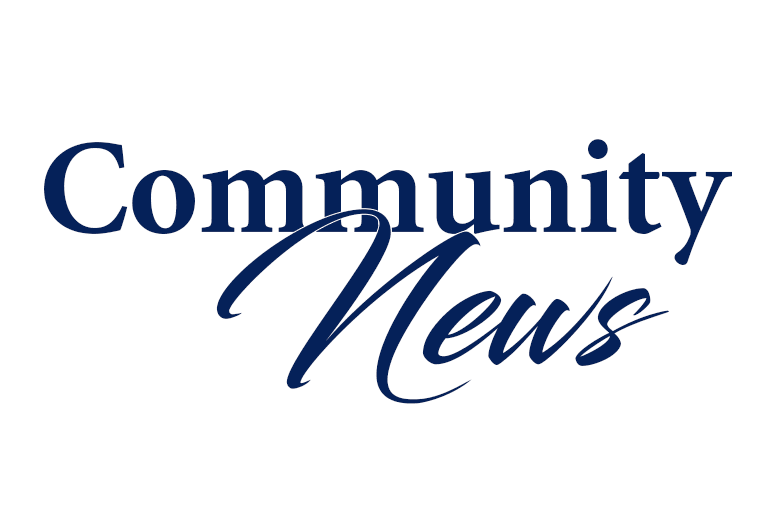 The 12th annual Wine On Harvest Moon (WOHM) will transport guests to the Land Down Under through the fine wines, fine food and fine art from Australia and New Zealand.
The unique cultural experience, sponsored by South Motors, will take place Saturday, Oct. 19, at the historic Deering Estate at Cutler, 16701 SW 72 Ave. With a little imagination and a bit of techno magic, attendees can surf Australia's Bondi Beach, climb Sydney's Bridge or pose in front of the famous Sydney Opera House.
Regionally influenced food and wine highlight the evening, with Crown Wine & Spirits pouring varieties that include Rosemount Shiraz and Penfold's Chardonnay. Distinctive Aussie and Kiwi cuisine will be prepared by chefs from Smith & Wollensky, Red Fish Grill, Oceanaire Seafood Room, Ritz-Carlton Coconut Grove, George's in South Miami, Morton's Coral Gables, Shula's 347, Devon, Truluck's, Paella Party and Whole Foods Market Coral Gables.
Embracing the culture of Australia, Miami native Jared Bistrong will play the didgeridoo, an ancient Aborigine ceremonial instrument. Using local bamboo and palm trees to make his own instruments, Bistrong shares the music of the indigenous people far removed from today's computer generated sounds.
The entertainment is ongoing and other acts include a New Zealand-style Maori dance, strolling musicians and singers from the Florida International University School of Music and an instrumental performed by saxophone player Fernando Diez, of KC & the Sunshine Band. Complementing the entertainment will be a mixed media group art exhibition Back of Beyond.
The line up of participating artists includes many from New Zealand and Australia — TJ Ahearn, Bhakti Baxter, Maryrose Crook, April Dolkar, Sebastian Duncan- Portuondo, Liz Ferrer, Shawn Marie Hardy, Brookhart Jonquil, Freddie Jouwaide, William Keddell, Sinisa Kukec, Tracy Moffett, Kuby Nnamdi, Temisan Okpaku, David Rohn, George Sanchez Calderon, Oliver Sanchez, Onajide Shabaka, Barron Sherer, Misael Soto, Sara Stites and Stephan Tugrul.
Proceeds from the event are dedicated to conservation and preservation of the Deering Estate. The festival is open from 7:30-10:30 p.m. Capacity is limited and tickets are $150 for general admission, $125 for foundation members. For tickets and more information, go to <www.deeringestate.org/pages/Wine-on- Harvest-Moon.aspx>.