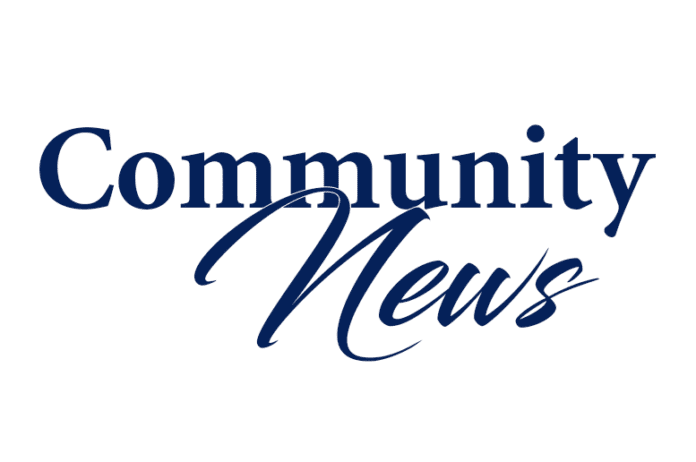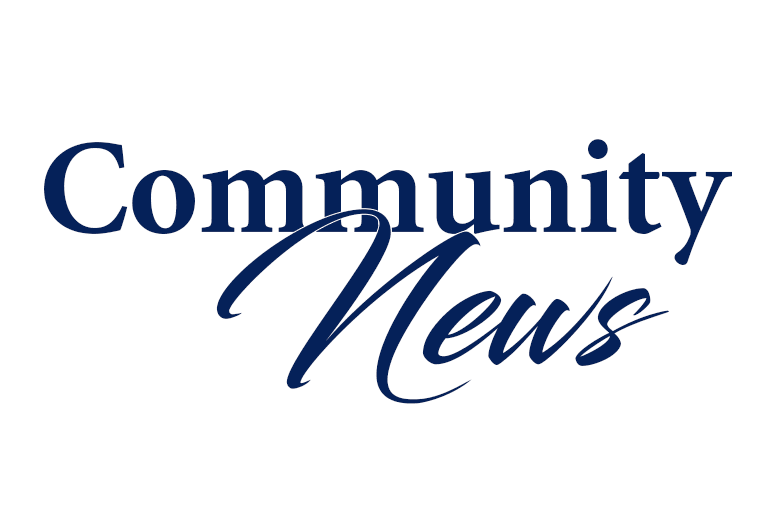 In my 35 years of coaching youth sports, I have never met anyone quite like Gary Bush, Sr.
I met Gary back in 1995 when I was commissioner of the Coral Reef Broncos Intramural Football program. A fellow coach, he brought with him a wealth of experience that included playing as a running back alongside future NFL star Jerry Rice at Mississippi Valley State University. I really looked up to Gary. I still do. He is that wonderful combination of scholar, athlete and religious devotee who humbly continues to be a leader in the community. I just recently discovered he has been diagnosed with Cholangiocarcinoma, a rare form of liver cancer.
When not coaching youth sports, Gary teaches science at Southridge Senior High. Like most of his colleagues, he was looking forward to the eight weeks of vacation afforded to teachers over the summer, but on April 26, Gary was rushed to the emergency room for extreme abdominal pain. Several tests were made and during a subsequent surgery to remove stones that had built up in his gall bladder, doctors found four tumors on his liver. More tests were done and the bad news came back.
Gary is no quitter; he never has been. After reaching out to family and friends asking for support, prayers and advice, he began calling around to different doctors, determined to beat this thing. A friend referred him to a specialist and they began to work on the problem
He won't be facing this alone. His wife Michele, a fellow educator and former college athlete who serves as assistant principal at Coconut Palm Academy in Homestead, is there with him every step of the way. His two sons, Gary, Jr. and Deon, currently college gridiron greats themselves at Purdue and the University of Miami, are in his thoughts daily, as is his 13-year-old daughter Nya, who is following in her mother's athletic footsteps as a member of the youth basketball team, the Lady Jaguars.
But Gary needs our help. Under strict doctor's orders, he has been told not to return to work during the debilitating chemotherapy he is undergoing and his income has diminished considerably as a result. He and his family, who have been able to sustain a modest living until recently, now find themselves having to ask for help. The man to whom people knew they could go for advice, assistance and guidance needs our assistance, and I say we band together and give it to him.
Gary and some of his closest supporters have set up a website named after an organization he created – Team Miami Basketball – that will serve to document his thoughts, feelings, insights and progress as he proceeds to win this difficult battle with this terrible affliction. He and his wonderful family are accepting donations of any amount. Please visit their website to read more about his story, see daily updates and to help in any way you can. As someone who has given back so much to the community and who still has so much left to give, he deserves our stalwart support.
To lend a hand, go to www.teammiamibasketball.com, email him at mbushdog@bellsouth.net or send donations to 14701 SW 113 Ct., Miami, FL 33157.