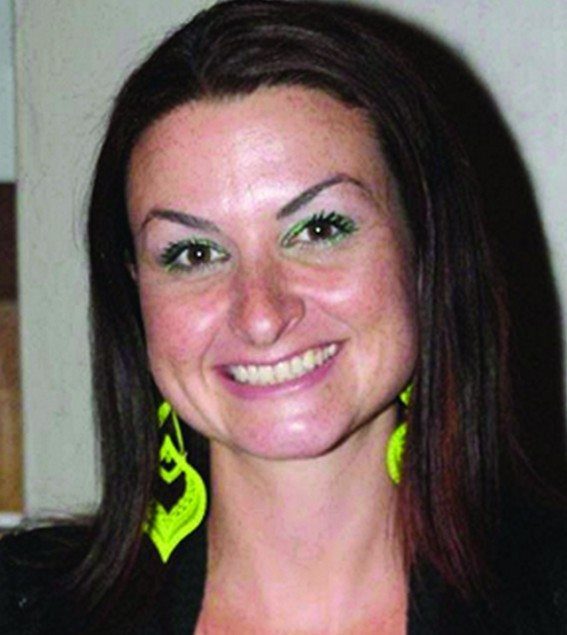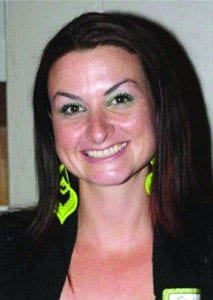 The Village of Pinecrest department of Parks and Recreation recently named Isabel Dossul as their new senior activities coordinator. The position was previously held by Janice Drewing.
"So far, I've felt welcomed and it's an enjoyable place to work," said Dossul. "It's a pleasure to meet the senior citizens throughout the community and I look forward to making sure they get out more, are more active and enjoy life."
A Miami native, Dossul graduated from Southwest Miami Senior High in 1997 and earned her undergraduate degree in international studies at the University of South Florida. Afterwards, she attended Norwich University, where she received a master's degree in diplomacy and subsequently accepted a job with Senior Citizens Services of Greater Tarrant County as the center director at the City of Arlington Parks and Recreations senior center. She asserts that her collegiate studies' focus on interpersonal relations and conflict resolution proved instrumental in getting her the job.
"I fell into the position of working with senior citizens by necessity at first," she said. "When I got the job in Texas, I didn't know I was going to fall in love with the work I did there."
Recently, Dossul married her high school prom date, Bakhtiar, which prompted the move back to her hometown with her two children, Lara and Marcelo. Soon after relocating, she applied for the position and the timing proved perfect.
"To be able to move back here to Miami and have the opportunity to work with seniors again is a blessing," she said.
"I didn't expect that this is where my life would take me and it's been very rewarding."
Dossul plans to expand the activities offered to senior citizens in the community by broadening the scope of already existing programs such as health and wellness lectures and low-impact exercise programs, as well as introducing new activities including excursions to see concerts at theaters like the Adrienne Arsht Center for Performing Arts, trips to parks like Fairchild Tropical Gardens and visits to local museums.
"As far as what I've seen posted, there haven't been many outings into the community for seniors to enjoy," she said. "I really want to make that a priority. In my previous experiences, there were many more trips into the community, both nationally and internationally, so those are goals I want to work towards in terms of what I bring to the Pinecrest Community Center. I also want to get the word out about services like Miami-Dade Transit's Special Transportation Services, which provides transportation for people unable to drive or utilize public transportation.
That way, we can get more seniors out of the home and benefit from the programs here at the center, like 'Game Day Wednesdays'."
Isabel Dossul has volunteered at Wings of Hope, a horseback riding therapy barn in Cleburne, TX that services special needs riders since January 2011, has served on committees for annual silent auctions and fundraisers and is an American Canoe Association certified stand-up paddleboard instructor.
For information, visit www.Pinecrest-FL.gov.