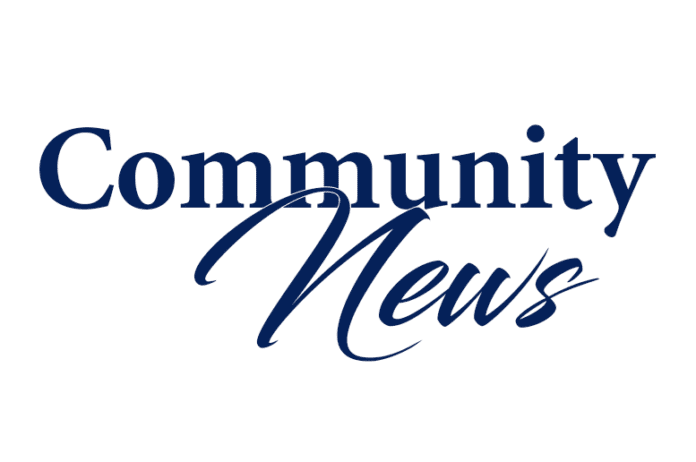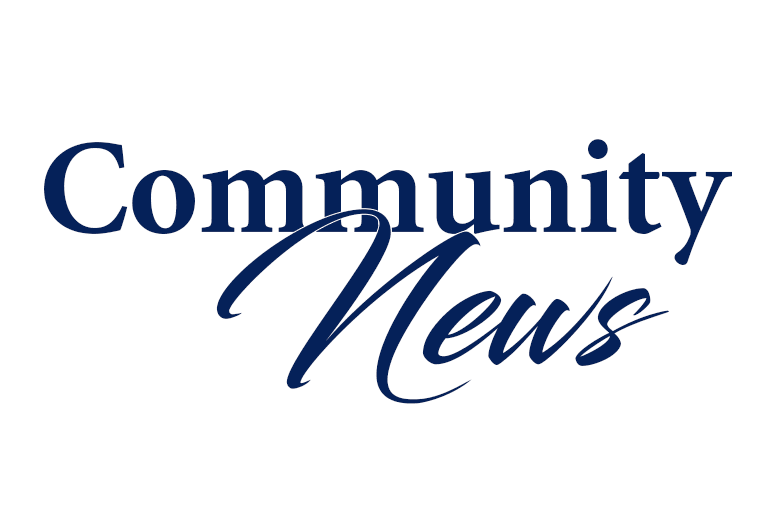 The Junior Orange Bowl International Tennis Championship is underway and continues through Dec. 23 at Salvadore Park, the Biltmore Tennis Center, the University of Miami and the Crandon Park Tennis Center.
The Junior OB is considered one of the most important and prestigious junior tennis tournaments in the world. Now in its 51st year, the tournament is open to the top ranked 12 and under and 14 and under junior male and female players from around the world.
Over the years the draw has included several great players who have gone on to gain stardom on the professional circuit, including tennis greats Chris Evert, Jimmy Connors, Mary Jo Fernandez, Monica Seles, Andre Agassi and Steffi Graff, who have all played in the tournament. Current pros Andy Roddick, Juan Martin del Potro, Robin Soderling, Kim Clijsters, Justin Henin, Melanie Oudin and Caroline Wozniaki also participated.
All of the sites are open and free to the public and we welcome the community to come and join the players, coaches and families as they watch these great junior players compete. Last year's tournament attracted over 1,300 participants from 74 countries and the U.S. and it is anticipated that the number will be even higher for the 2012 tournament.
The Junior Orange Bowl Committee is a non-profit organization dedicated to the community of South Florida and the youth of the world by providing opportunities for wholesome, competitive and multi-cultural experiences. The organization's motto and mission is to "Celebrate Youth."