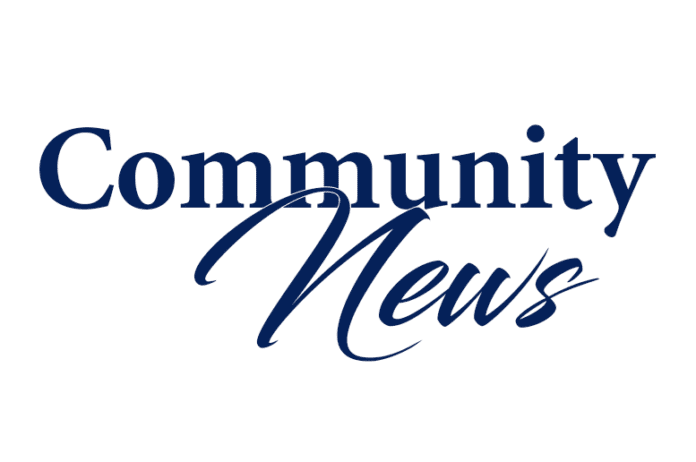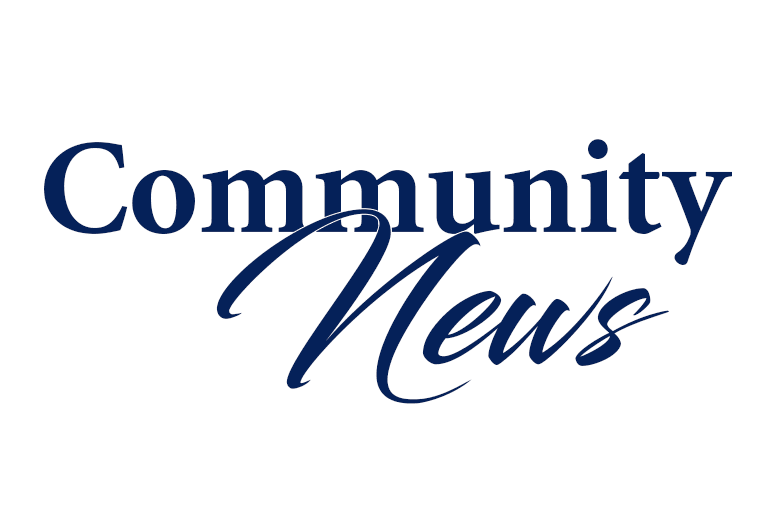 Miami has long been defined by its beauty and desirable climate, but in recent years a thriving culture and desirable prices have placed our city in the international spotlight. As one of the strongest housing markets in the U.S. and a key metropolitan area with the most favorable pricing, it is no wonder that locals and internationals have been turning to South Florida for second- home options and investment opportunities.
A look at 2014 third-quarter statistics indicates an overall increase in pricing in all of Miami-Dade County. Increased demand, coupled with a drop in inventory, has contributed to the upswing, as compared with the same period in 2013. Existing home sales are expected to be higher next year and prices will remain at a healthier level of growth benefitting both buyers and sellers, according to an economic forecast during the 2014 Realtors Conference & Exposition. National Association of Realtors chief economist Lawrence Yun expects inflationary pressure to force the Fed to raise short-term rates in the first half of 2015. He projects that mortgage interest rates will increase to slightly below 5 percent next year and reach 6 percent in 2016.
"The impact of rising interest rates on affordability will be minimal as long as job creation keeps pace," Yun said.
"Furthermore, if the credit box slowly begins to open up, that will also mitigate the impact of rising rates."
IMPACT OF RECENT ELECTION ON HOUSING POLICIES
The speakers at the recent realtors conference were pessimistic about the new congress tackling tax reform or any real estate-related tax provisions, which require a lot of political strength from the sitting president and a deep willingness from both parties to negotiate. NAR will continue to educate policymakers on both sides of the aisle about the importance of the current federal tax provisions that affect real estate and will remain vigilant in opposing any plan that limits or eliminates the deductibility of mortgage interest.
LEGAL HOLIDAYS EXTEND SOME CONTRACT TIMES
With several national legal holidays approaching, Realtors in Florida should study contract deadlines and keep an eye on holidays that can extend certain provisions.
Be sure to discuss this with your Realtor ahead of time. When the Residential Contract For Sale And Purchase (FloridaRealtors/FloridaBar-3), "AS IS" Residential Contract For Sale And Purchase (FloridaRealtors/FloridaBar- ASIS-3) or Contract for Residential Sale and Purchase (CRSP-13) are used and the last day of a time period falls on a national legal holiday, the actual time period extends to 5 p.m. on the following business day. However, there is an exception; the time for acceptance is not extended under the FloridaRealtors/FloridaBar forms.
The next five national legal holidays that would apply to these contracts are:
• Nov. 27: Thanksgiving (fourth Thursday in November)
• Dec. 25: Christmas Day
• Jan. 1: New Year's Day
• Jan. 19: Martin Luther King Jr.'s Birthday (third Monday in January)
• Feb. 16: Washington's Birthday (third Monday in February)
RECENT PINECREST CLOSINGS
I have spotlighted below a few recent closed sales:
• 7840 SW 125 St. listed at $1.6 million closed at $1.6 million
• 7500 SW 115 St. listed at $980,000 closed at $ 960,000
• 13681 SW 84 Ct. listed at $899,000.00 closed at $890,000
June Savage is a Realtor associate in the Coral Gables office of ONE Sotheby's International Realty, 1430 S. Dixie Hwy. She may be contacted via email at june67@me.com or by calling 786-202- 3211.