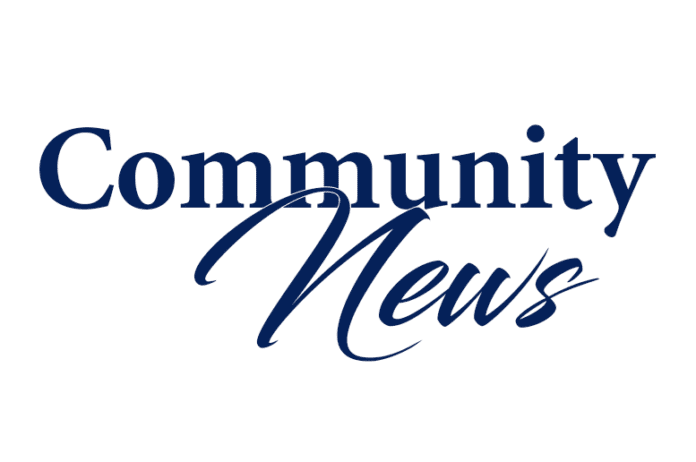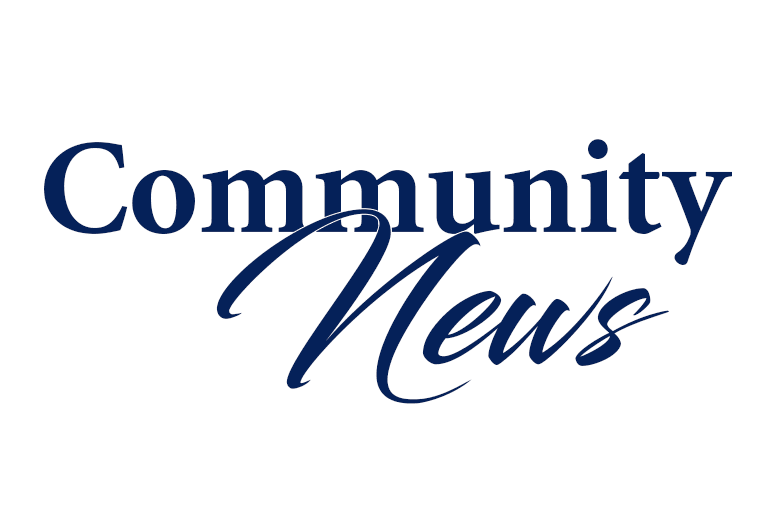 One-of-a-kind Nothing Bundt Cakes a bakery specializing in nostalgic, yet refreshingly modern Bundt cakes is spreading its wholesome goodness to Pinecrest.
The company's newest bakery, at 9487 S. Dixie Hwy., opened in November and is the second location for Kendall's Nothing Bundt Cakes owner Monica Sicre Reckert. Nothing Bundt Cakes reintroduces an old family favorite – the Bundt cake — with a light moist taste and fresh, clean look that appeals to all ages. Each cake features custom concept cake decorations that are smart, contemporary and fun to enhance any occasion large or small. Nothing Bundt Cakes offers customers a wide range of cake flavors and sizes, from Bundtinis – single serving cakes – to larger Bundts that serve up to 18 people, and tiered cakes, which serve up to 26 people.
"We have been so blessed by our first bakery in Kendall that we are thrilled to open our second location in Pinecrest," Reckert said. "We look forward to sharing our delicious cakes with yet another area of Miami, whether for gift giving, sharing or keeping for a delicious family get-together."
Made daily using only the freshest ingredients available, Nothing Bundt Cakes combines great taste and creative presentations that appeal not only to taste buds but to all five senses. Customers are greeted by the smell of freshly baked cakes the minute they cross the store threshold. A soothing yet warm color palette meets the eye with whimsical furniture and hand-painted signage reminiscent of yesteryear but with a clean, fresh approach. The Nothing Bundt Cakes staff instantly makes customers feel right at home with a friendly welcome. Phone and internet orders are also available for customers' convenience.
"We've learned that Bundt cakes hold a special place in the hearts of consumers across the nation, as many folks can remember a loved one baking a special Bundt cake just for them," said Dena Tripp, co-founder of Nothing Bundt Cakes. "Our franchisees are not only an integral part of our growth strategy, but they are also an integral part of connecting to the community through the love of the handmade Bundt cake. We look forward to a successful partnership and becoming part of this city."
Founded in 1997, Nothing Bundt Cakes is headquartered in Las Vegas. Nothing Bundt Cakes is committed to the baking of Bundt cakes. The bakery specializes in offering celebration solutions for moments that matter and always enhancing their customers' celebrations. There are now 59 Nothing Bundt Cakes bakeries open in 14 states.
For more information, go to www.nothingbundtcakes.com or call 305-667-3105.