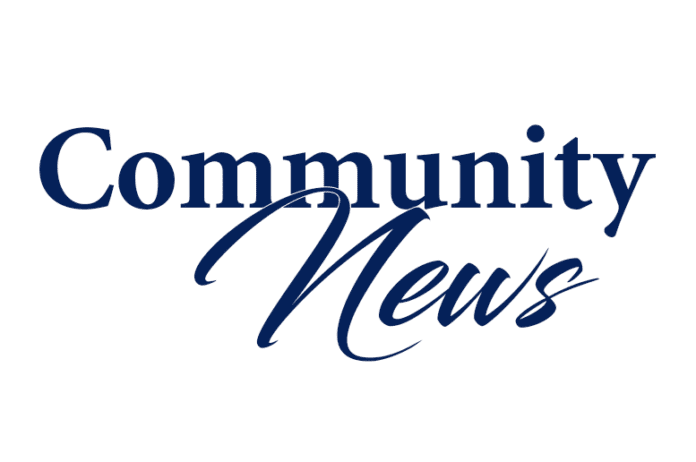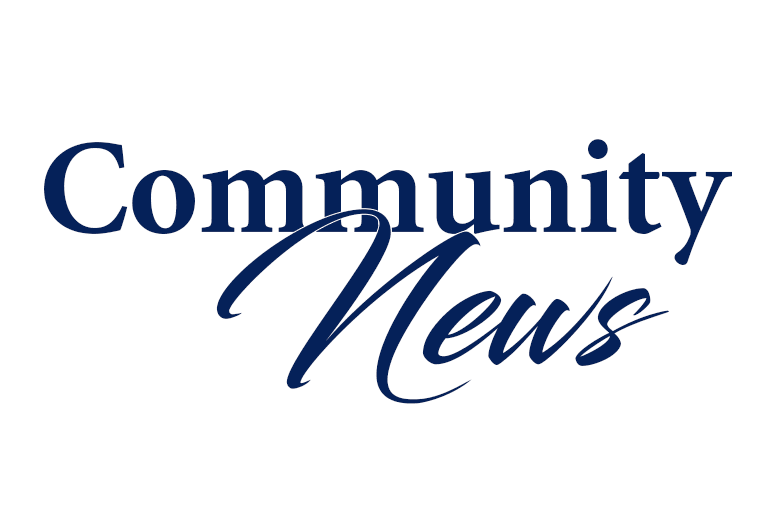 To celebrate Palmetto Middle School's 50th anniversary, the school's PTSA will host an alumni celebration at the school Friday, April 26, 6-9 p.m.
The 50th Anniversary Committee has planned an evening of special events to honor the school's half-century of academic excellence. The community's favorite Food Trucks will provide a variety of casual dinner choices for alumni and their families. The celebration will feature performances by Palmetto students and local entertainers. The family event is open to the public, and admission is $1.
Alumni can show their school spirit by purchasing a personalized commemorative wall tile that will be displayed on a 50th Anniversary mural at the school.
"We encourage all Palmetto Middle School alumni to attend the celebration and reminisce with old friends and meet new ones," said PTSA member and event organizer Ceil Fitts.
Palmetto Middle School is located at 7351 SW 128 St. For information, email FittsC@bellsouth.net or go to www.Facebook.com/PalmettoMiddleSchool–PTSA