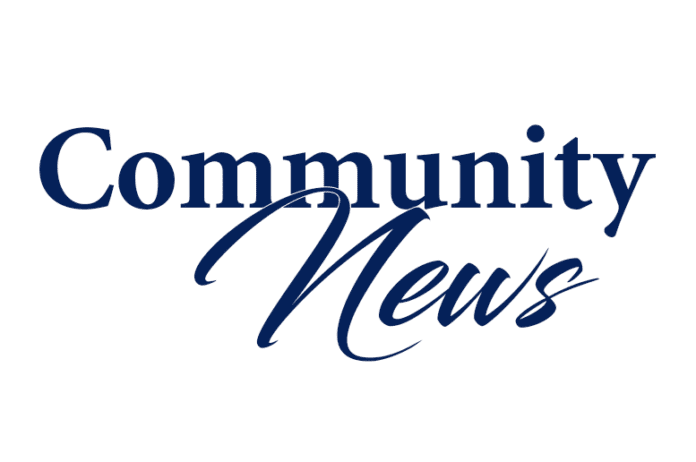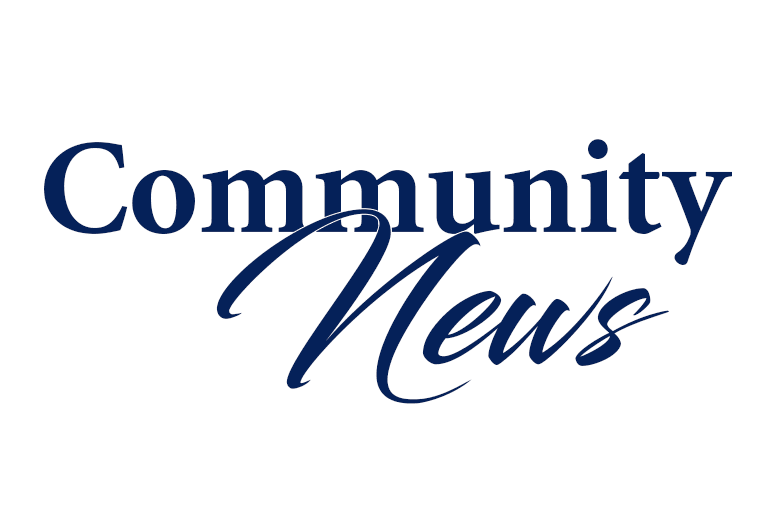 "Life is very long and full of salesmanship. You might just buy something yet." This was the quintessential Newman in one of his early roles as the anti-hero rascal with lots of charm.
William Faulkner provided the words for the popular movie from 1958, The Long Hot Summer. On the receiving end was none other than Joanne Woodward, who became his wife a few months later. It must have taken some salesmanship: Newman and Woodward had been seeing each other for four years, as the actor couldn't obtain a divorce from his first wife.
The famous Newman-Woodward pairing started in 1953. They were graduates of the Actors Studio in New York City and cast in the Broadway production of Picnic.
Across the Hudson River in Hoboken, NJ, Elia Kazan was getting set to direct the screen classic On the Waterfront. However, the choice as lead, Marlon Brando, was balking and hadn't signed his contract. Kazan ordered a screen test and got both Newman and Woodward (in the Eva Marie Saint part) to do an important scene. It worked. They were good; Brando was shown their test and soon after was onboard in an Oscar-winning role.
Prior to New Haven, Newman was a student at Kenyon College. And that brings me to my Paul Newman connection. It's a faint one, but I'm sticking to it.
Paul Newman is the most famous alumnus of the school, a respected liberal arts institution in Gambier, Ohio. Some years after Newman graduated in 1949, I became the "Voice of the Lords," broadcasting their football and basketball games for WMVO Radio from 1965-72.
After a few years I joined the local Jaycees and helped organize the Junior Miss Pageant. We needed a talent portion for one of our contestants, and I sought out Newman's mentor at Kenyon, James Michaels; performance pictures of his star pupil adorned the Hill Theatre, which was renamed the Paul Newman Theatre. Michaels recommended a part from the play Dream Girl, and that's what we used.
In 1975 Mr. Newman took a sabbatical at Kenyon. He had donated more than $10,000,000 to the school and was there to direct the first production. Among the students trying out was Allison Janney (Press Secretary CJ Cregg on West Wing and the Oscar winner for Best Supporting Actress this year in I, Tonya). During her audition, Janney played upon Newman's known passion for race car driving and explained how she cut 30 minutes off the 130 mile trip from her hometown Dayton to the Kenyon campus. Newman chose her for the part, and both he and Woodward encouraged Janney to move to New York after college and pursue her acting career.
The Newman-Woodward marriage was one of Hollywood's most famous and lasted for 50 years. They raised six children and gained 13 acting nominations between them. Newman won the Oscar for Best Actor in 1987 (The Color of Money), but film buffs will tell you it should have been one or two more for Hustler (1961) or The Verdict (1982). Woodward's Oscar came for Three Faces of Eve (1957).
Many will remember Paul Newman's performance in the 1980 movie Absence of Malice, which was filmed here and co-starred Sally Field. About the newspaper business, it used the former Flagship Bank building on Brickell and SW 8 Street as the backdrop for the film's newspaper, The Miami Standard. Local establishments included the former Caramba's Restaurant at 1559 Sunset Drive.
When Paul Newman passed away in 2008, he had received nine nominations as Best Actor.
Bob Goldstein is a retired broadcaster who has lived in South Florida for more than forty years. He is a veteran political activist (dsdcfl.org) and a member of the South Florida Writers Association. If you'd like to comment on Bob's columns, send your response by email to robertgrimm62@yahoo.com