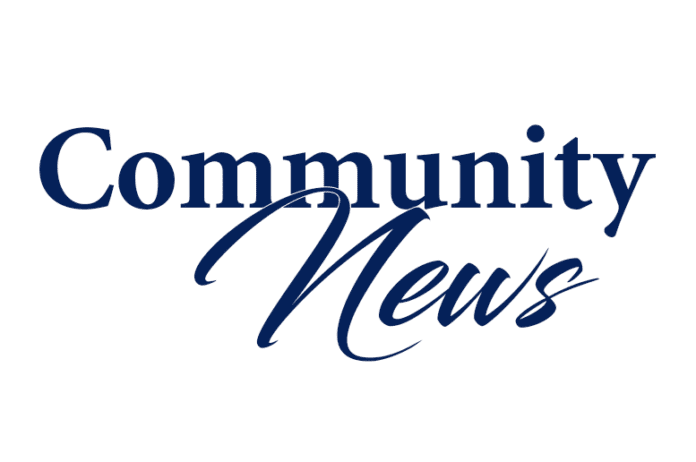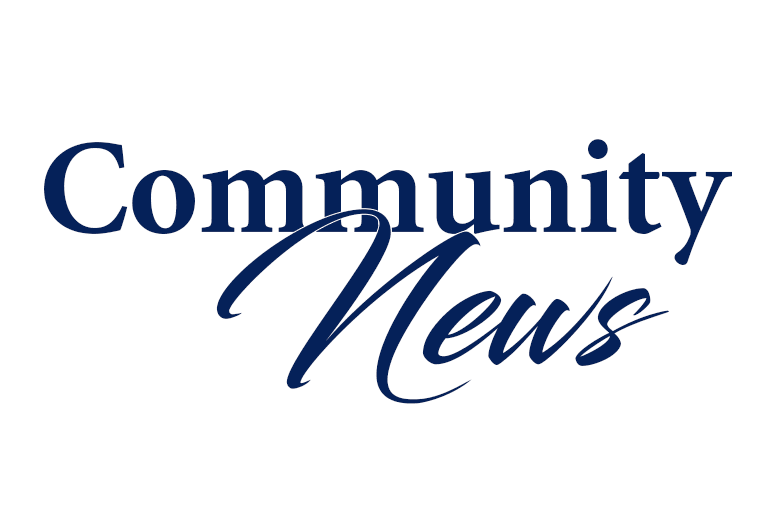 The summer between the 10th and 11th grade, Gulliver Prep senior Max Bochner went to Israel and attended the Alexander Muss High School. It changed his world.
"Amazing," Bochner says. "I had never been to Israel before. After being there for six weeks, you began to feel like you actually lived there."
He says he met hundreds of kids, went to the Dead Sea and the Wailing Wall, and hiked Masada at four in the morning. "It's 115 degrees there during the day, so you need to go early in the morning so you don't get heat stroke," he says.
Bochner decided to attend a summer semester of high school in Israel because his best friend was going.
"I had heard about it from friends and they said it was the best experience they ever had, so I thought I would try it," he says.
At Gulliver, Bochner is president of the bio-medical club.
"Through that, we made it to the Conrad Spirit of Innovation Challenge," he says. "We made this device called the pill minder. It automatically sorted and distributed pills in the correct dosage.
It has a bar code scanner so you can scan your pill bottle." The pill minder has eight slots and a person pour the bottle of pills into the minder. Each pill bottle gets an individual slot.
The idea for the pill minder came about after several students in groups saw their grandparents struggling to take medication. The team went to the finals, which was held at the Johnson Space Center.
"We've already acquired a provisional patent," Bochner says. "We got a 3-D printer this year and we're making the device right now." The pill minder has an LCD screen and an alarm system. It can be set to remind the user when to take the medication. The machine can also alert the user when a medication is running low.
Bochner is also studying engineering where he had planned to work on an adaptive brace. But things changed within the program and he's now working on a water filtration device called "LiTreS".
"We currently have one device at an orphanage in Haiti and another one at a clinic in Nigeria," he says. "This year we are hoping to get out five or six devices to more people in need such as in the Philippines."
This summer, Bochner interned with a company that makes prosthetic devices.
"I was trying to find something in bio medical engineering," he says. He was able to watch and learn as company employees worked with the patients. He also saw the business side and learned how the company created its artificial limbs.
"I got to see the mechanical aspect and the bio-medical engineering," he says. "I knew I wanted to study that; it gave me a hands-on opportunity to see bio medical engineers and what they do. I really liked being there."
During the school year, Bochner doesn't have time to participate in an intern program because he plays outfield for the Gulliver baseball team. He says he is looking forward to the 2014 season.
"I think we have a really good chance this year," he says. "We were a really young team last year and we made it to regional semi-finals and lost. I think we're going to get a lot further this year."
As for college, Bochner says his list of possibilities is topped by Florida, Michigan and Texas because all have good bio medical engineering programs.
"I want to study engineering in college and then go on to medical school," he says.