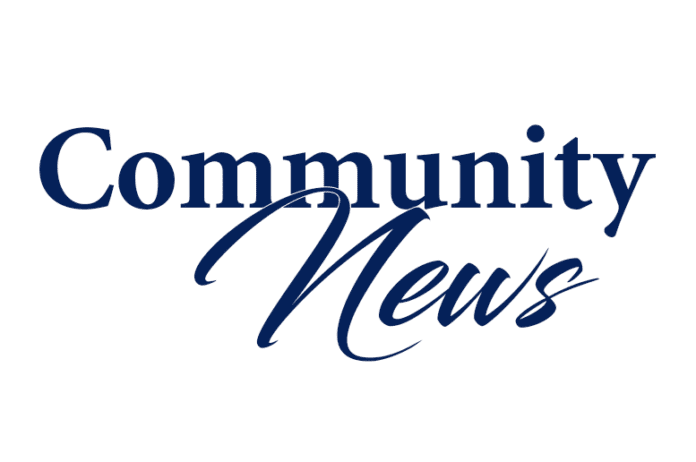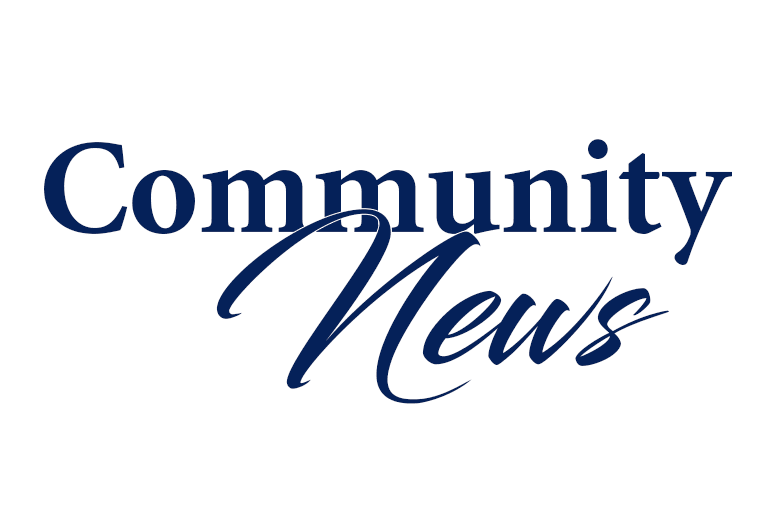 Everyone in Miami- Dade County has been touched by Jackson Health System at one point or another. If we haven't been to the hospital ourselves, we have family members or friends who have gone to Jackson seeking help, and they have always found it.
For many years, Jackson's facilities have provided some of the world's top clinical care to Miami-Dade residents. This year, Jackson Memorial Hospital again was ranked the top hospital in Miami-Fort Lauderdale by U.S. News & World Report.
Jackson offers top-notch services to more than a 250,000 patients each year. As one of the largest teaching hospitals in the country, with over 1,000 resident doctors training alongside its worldrenowned staff, Jackson also serves as the training grounds for many of Florida's future doctors and is helping build tomorrow's healthcare economy in our community.
But the Jackson network of hospitals and clinics needs our help, if they are to continue to offer world-class services. On Nov. 5, Miami-Dade voters have the opportunity to secure access to world class and quality health services for all Miami- Dade residents. The bond issue on the ballot will allow Jackson to renovate and expand its existing facilities, build new centers to accommodate increasing healthcare demands, and provide innovative technology and services that will keep Jackson competitive while growing important partnerships with the local medical community and community at large.
A yes vote for Jackson's bond referendum will allow Jackson to: Modernize operating rooms and emergency rooms at JHS hospitals; build a children's ambulatory pavilion; build 8-12 urgent care centers that will bring Jackson's high quality care to your neighborhood; upgrade hospital IT systems and purchase state of the art medical equipment; build a new physical rehabilitation hospital, and undertake much-needed infrastructure improvements.
Jackson has the proven leadership to oversee these projects effectively and efficiently. A new management team has streamlined the system's operations, reduced its spending and balanced its budget. In just two years on the job the new management has run a small surplus for the first time in a decade and is on target to generate a surplus this year. But operating surpluses alone will not yield funding quickly enough for Jackson to compete in a new healthcare environment. Jackson's previous mismanagement woes are a thing of the past, and we trust the new administration to get the job done right.
Jackson's bond program is designed to make it more competitive, able to sustain its mission and grow its services without new recurring tax funding. Without this capital investment, the system could be at real risk for shutting down some of its most sought-after programs — which also are among its costliest. Those aren't gaps that private hospitals can readily fill; we would hate to see world-class care limited to those fortunate few who can afford to leave Florida for care that already is available right here in Miami.
The community must invest in Jackson now, so we can empower Jackson to thrive for the future.
A typical homeowner with a homestead exemption (home value $173,943) in Miami-Dade will pay approximately $6.20 the first year and approximately $30.99 at its peak year. Some homeowners, such as seniors and military veterans, will pay even less. Jackson is our community hospital and our future. Its mission to provide quality care to all residents is at jeopardy and on Nov. 5 voters have the opportunity to secure state-of-the-art healthcare for generations to come.